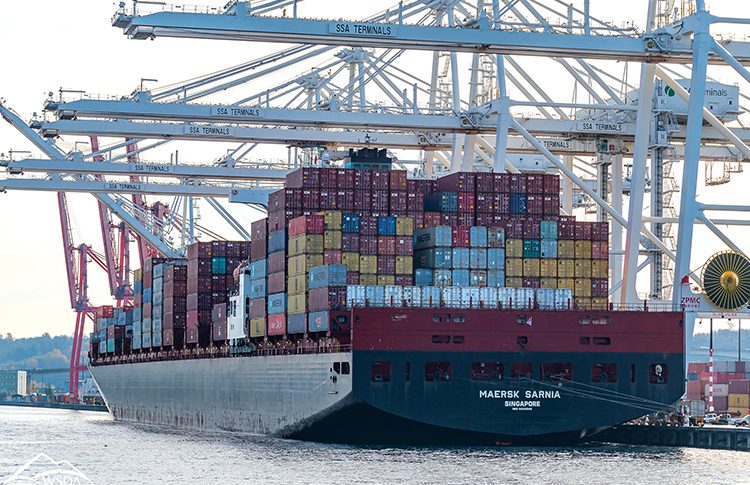 China's Exports Rise For Third Consecutive Month in August
Posted Monday, September 7, 2020 by
Arslan Butt
• 1 min read
Even as the coronavirus pandemic rages on globally, China has registered an increase in exports for the third straight month during August, as a result of easing in lockdown measures in most parts of the world. Customs data released earlier today reveals that China's exports increased by 9.5% YoY, the fastest pace of growth seen since March 2019.
The increase was higher than the 7.2% gain seen in the previous month and even beat economists' expectations, which was for a rise by 7.1% instead. The improvement in exports spells good news for the trade reliant Chinese economy, and could support the rebound in the economy, which fell into a deep slump in Q1 2020 when the coronavirus outbreak was going on.
However, imports into China declined by 2.1% YoY in August, a deeper decline than the 1.4% contraction seen in July. The data also came in worse than expected, as economists had projected a 0.1% increase in imports for the period instead.
The rise in Chinese exports was driven by a spike in shipments of medical supplies, even as demand for electronic goods continued to rise, despite the lockdowns and the economic impact of the ongoing pandemic. Meanwhile, the fall in imports reflects weak domestic demand within China, as consumers remain hesitant to make any purchases, due to high levels of economic uncertainty.