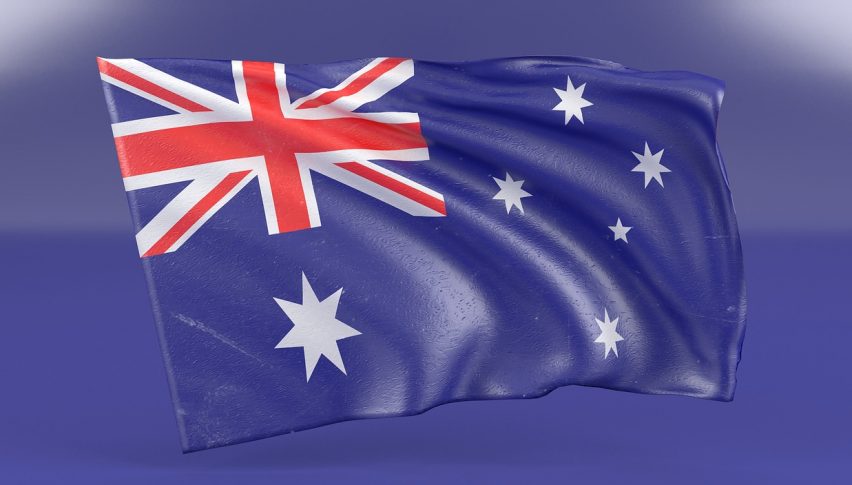 Big Turnaround for the AUD/USD
Posted Thursday, September 10, 2020 by
Rowan Crosby
• 1 min read
Like clockwork, the selling in risk assets was all but forgotten and the likes of the AUD/USD rallied hard.
In the same way, that there was not a real reason for the sell-off, there wasn't exactly a reason for the buying.
The AUD/USD bounced nicely off the 0.7200 level and is now pushing back as high 0.7285.
It was a similar story for the NZD/USD which was also strong, and even the USD/CAD got moving and benefited from what appears to be the end of the easy monetary policy according to the BOC.
So overall, the strength quickly came back to the commodity currencies which we also saw in US equity markets as well.
Technically speaking the situation has not really changed all that much.
The AUD/USD couldn't break through the swing low of 0.7150, so the uptrend was not really tested. Clearly, there was buying on the pullback – which overall is bullish. We are hearing projections of the Aussie returning to 80 cents so that is something to keep in the back of your mind.
0.7300 is clearly resistance so that will be the next challenge that the bulls must face on Thursday. If price can break and hold, then there is a good chance we see more upside.
The NZD/USD is in a similar situation whereby 0.6700 will cause some selling pressure. The NZD was a leader prior to this most recent pullback and there is every chance that it can regain that status quickly.
The only catch for both pairs is now the USD regaining some strength. It looks like it has stabilised and that will potentially put a roof any upside in the short-term.