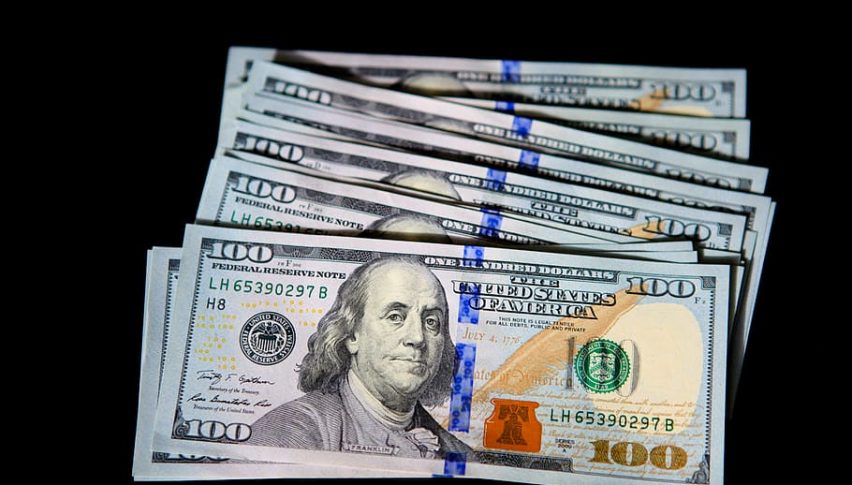 USD Index Futures Continue To Trade Near 2020 Lows
USD Index futures are quickly giving back September's gains ahead of this week's FOMC Announcements. Rates are beneath the 93.000 handle and gaining bearish momentum. Barring a surprisingly hawkish tone from Jerome Powell and the FED on Wednesday, the Greenback is likely to continue its 2020 freefall for the foreseeable future.
Perhaps the biggest policy move in a decade came at last month's Jackson Hole Symposium. At the engagement, Jerome Powell announced that the standard 2% inflation target was to evolve into a 2% average. This was a key development and one that signaled the FED was happy to let inflation run in an attempt to promote maximum employment. Since the announcement, USD Index futures have traded relatively flat, deep within bearish territory.
There are several key events that will take place during Wednesday's FED engagements. Here are headliners:
FED Monetary Policy Statement

FED Interest Rate Decision

FOMC Economic Projections

FOMC Press Conference
In short, interest rates are expected to be held static at 0.0-0.25%, and more light is to be shed on the new 2% average inflation target. Further, the FOMC is due to release its economic projections. The projections are going to be important as they will address the size and ferocity of the COVID-19 economic recovery. If these figures are disappointing, get ready for more quantitative easing and a long-term downswing in USD Index futures.
USD Index Futures Stumble Ahead Of The FED
Below is one last look at September USD Index futures. The contract is scheduled to come off the board soon, with volumes already having rolled to the December contract.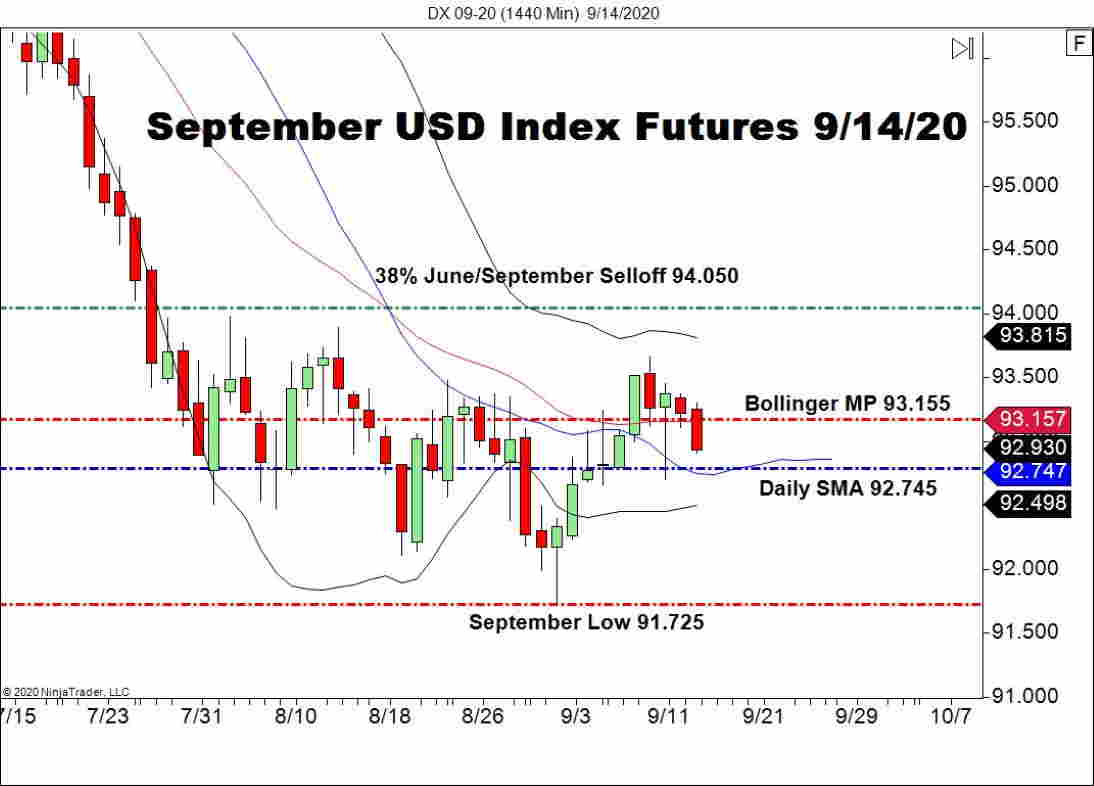 Overview: In many ways, Wednesday's FED Announcements are going to be one of the most important disclosures in a while. Not only will we receive more details on how the FED aims to promote inflation, but also the FOMC's economic outlook for the near future. 
Also, don't forget that this meeting is the last ahead of November's U.S. Presidential Election. If the markets are going to get a final "bump" from Powell and FED, it will likely come on the heels of Wednesday's announcements.