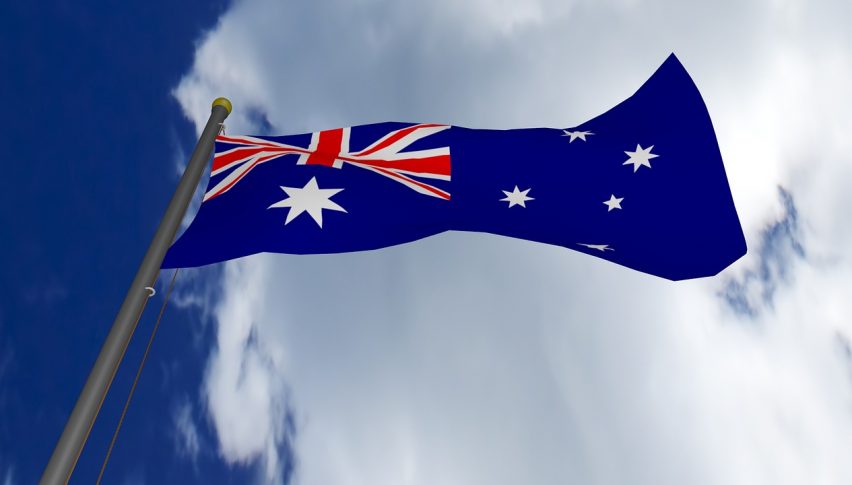 The AUD Jumps on RBA and China Data
Posted Tuesday, September 15, 2020 by
Rowan Crosby
• 1 min read
The AUD/USD has had a busy morning with a couple of top tier data releases, the reason behind the quick jump to the upside.
Once again it is the 0.7300 level that is causing a few problems for the AUD/USD despite what was bullish data from the RBA and China
First to the RBA, and while the outlook does now appear to be more positive than it was before, the interesting headline was the fact that the RBA has run out of options in terms of getting the AUD under control. Given Australia is an export economy, the RBA would love to see the Aussie back under that 0.7000 level or ideally even lower. They noted that is is around fair value, but of recent times we've been hearing reports that it could go as far as 80 cents. This was some of the local banks.
Meanwhile, we also saw industrial production data out of China. The data came in better than expected and that too was only going to help the AUD and other risk assets.
We must also think about how the USD is fairing at the moment and this week we have already seen it looking weak once again, while US stocks pushed higher overnight.
AUD/USD Levels
Looking ahead and clearly the focus remains on the 0.7300 level. This has been strong resistance for the time being and until we get a break we can't be all that bullish. That said, there is not a bear case at the moment unless price breaks down through the 0.7200.
For the time being, there is a bit of hope that resistance here breaks and we see some upside.
I think we have to be bullish until proven otherwise – that said waiting for confirmation with a break is not a bad plan.