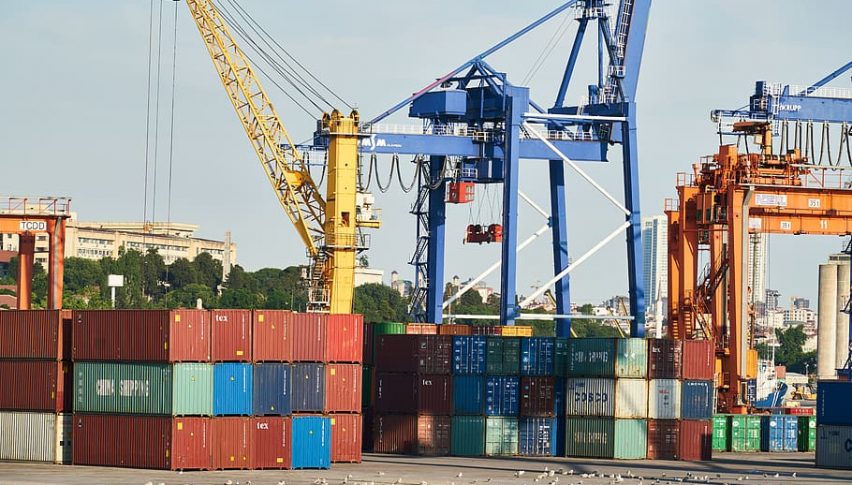 WTO Criticises US For Imposing Tariffs on Chinese Imports
Posted Wednesday, September 16, 2020 by
Arslan Butt
• 1 min read
A recent ruling by the WTO has come down heavily against the US for imposing tariffs on China which resulted in the trade war. According to the WTO, the Trump administration's actions were in breach of global trading rules, a decision that has unsurprisingly not gone down too well with Washington.
The US government maintains that its decision to impose tariffs on $200 billion worth of Chinese imports was right because it was the way to fight back against China stealing intellectual property and forcing technology transfers from US companies. However, a three-member panel at WTO has found that these tariffs broke trading rules as they were only imposed on Chinese imports and exceeded the maximum rates set by the US earlier.
In its ruling, the WTO noted, "The panel is very much aware of the wider context in which the WTO system currently operates, which is one reflecting a range of unprecedented global trade tensions. Time is available for the parties to take stock as proceedings evolve and further consider opportunities for mutually agreed and satisfactory solutions."
The response to the WTO ruling from the Trump administration has been terse. US Trade Representative Robert Lighthizer remarked, "This panel report confirms what the Trump administration has been saying for four years: the WTO is completely inadequate to stop China's harmful technology practices".