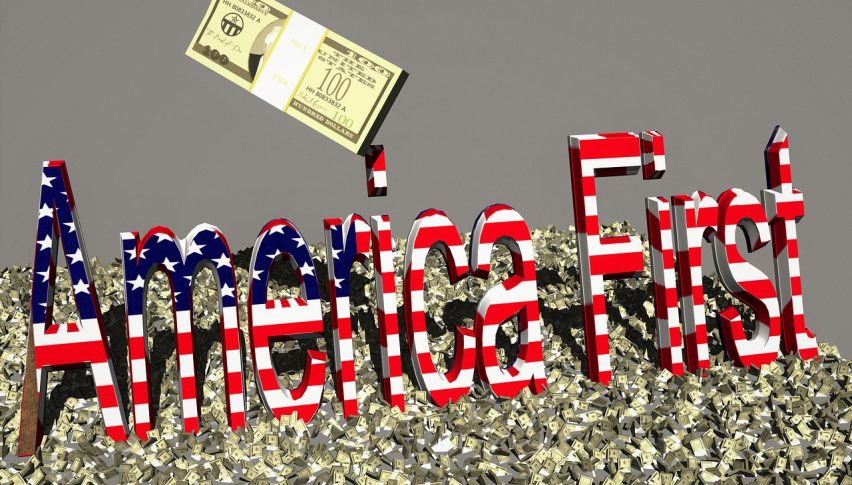 US-China Tensions Cause Business Investments to Decline in H1 2020
Posted Thursday, September 17, 2020 by
Arslan Butt
• 1 min read
Escalating tensions have driven investments between the US and China to the lowest levels seen in nine years during H1 2020. With concerns still on the rise and no resolution in sight yet, there is an increasing likelihood that more Chinese businesses could pull back their operations in the US, according to research by the Rhodium Group.
Direct investment by businesses as well as venture capital flows between the US and China declined by 16.2% YoY during H1 2020 to $10.9 billion. The reduction in investments was also a result of the coronavirus crisis that has driven both countries into a downturn.
US companies' investments into China fell by 31% to $4.1 billion in the first half of the year while Chinese companies increased their investments in the US by 38% to $4.7 billion. The report observes, "At a time of rising discomfort with US-China technology integration numerous other companies – both Chinese firms operating in the U.S. and U.S. firms with a presence in China may be forced to divest."
The Trump administration's recent actions against Chinese companies on account of national security risks, especially against Huawei and TikTok, has also served to heighten hesitation among Chiense businesses from operating in the US. Popular app TikTok, which was banned by President Trump, could potentially regain access to US markets with a partnership deal between its owner ByteDance and Oracle Corp.