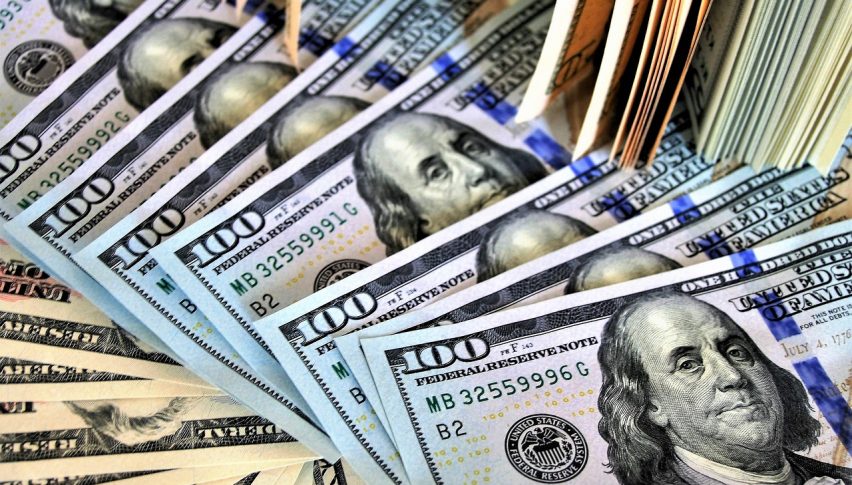 Highlights From Fed Chair Powell's Congressional Testimony: Day 1
Posted Tuesday, September 22, 2020 by
Arslan Butt
• 1 min read
On the first day of his testimony before Congress, chairman Jerome Powell stated that the Fed would use all available tools for as long as it takes to get the US economy back on track after the coronavirus pandemic driven downturn. He reiterated highlights from the Fed's latest policy meeting when the central bank confirmed that interest rates would remain close to zero until employment levels rebound. In addition, Powell also maintained the Fed's new shift in strategy to let inflation rise above the previous 2% target occasionally.
Powell confirmed that the housing sector in the US has rebounded while consumer spending stands at about 75% of pre-pandemic levels. However, he cautioned that economic activity and employment remain far lower than the period before the pandemic began and face significant uncertainty going forward.
In his speech, Powell maintained his outlook from before that the US dollar would need additional fiscal and monetary policy support to offset any long term damage from the pandemic.
Powell also discussed the central bank's Main Street Lending program, adding, "Demand for Main Street loans may increase over time if the pandemic continues to affect the ability of businesses and nonprofits to access credit through normal channels and as other support programs expire."