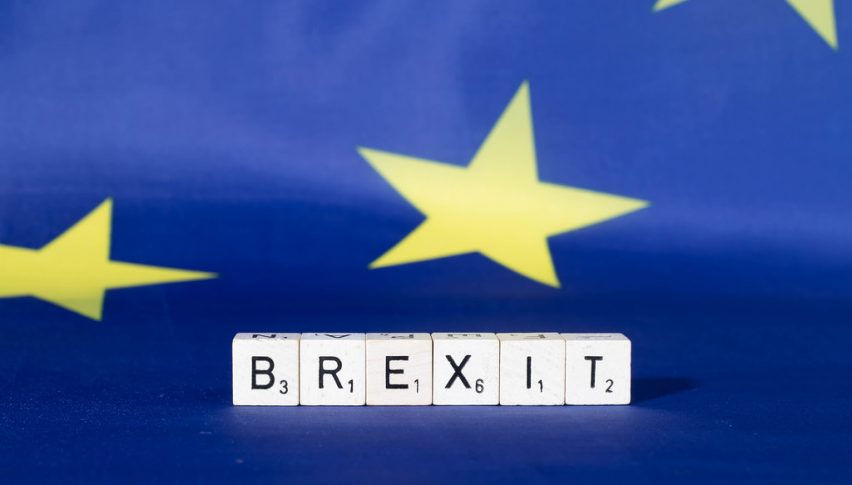 British Companies Unprepared For End of Transition Period
Posted Thursday, September 24, 2020 by
Arslan Butt
• 1 min read
A recent survey by the British Chamber of Commerce (BCC) reveals that more than half of businesses in the country have not yet prepared for the end of the transition period on December 31 when changes to trade of goods with EU will come into force. With the deadline around three months away, the government has already put the onus on businesses to get ready for paperwork or face serpentine queues at the borders.
BCC director general Adam Marshall observes, "Significant unanswered questions remain for businesses, and despite recent public information campaigns, base levels of preparedness are low. Many firms say they've heard talk of deadlines and cliff edges before, and others are still grappling with fundamental challenges as a result of the pandemic and have little cash or information with which to plan."
On Wednesday, Michael Gove warned businesses to be prepared for finishing more paperwork whether or not Britain manages to strike a trade deal with the EU before the deadline. However, with the coronavirus pandemic still underway, most businesses are strapped for cash and are unable to plan for the post-Brexit period.
That companies are facing financial strain and passing on these difficulties to their employees was confirmed by a separate survey by XpertHR. According to the survey, the median pay rise being offered to workers by British businesses reduced to zero over the three months till August, the lowest level seen since the financial crisis of 2008-09.