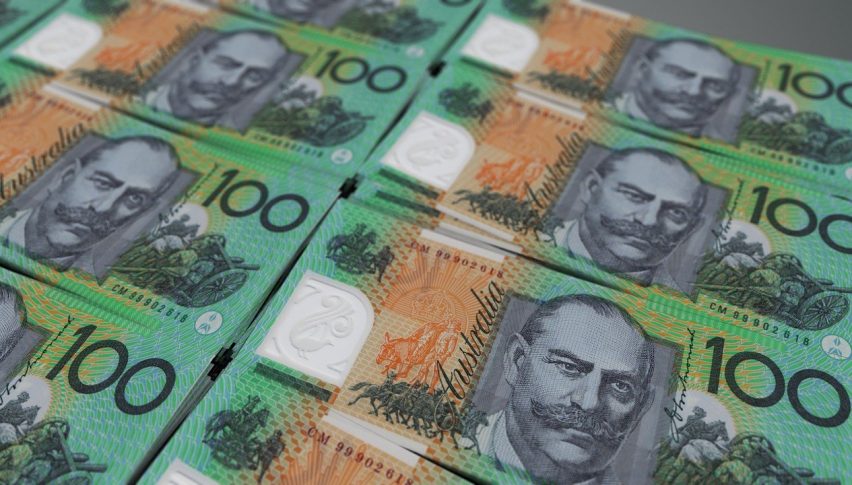 The AUD Surging Ahead of Presidential Debate
Posted Wednesday, September 30, 2020 by
Rowan Crosby
• 1 min read
The AUD/USD has been pushing higher, despite most market participants waiting on what lies ahead this morning as we all gear up for the US Presidential Debate.
The debate between Trump and Biden is set to get underway in the next hour or so and will run for 90 minutes. While this is very early going a strong showing by either party will likely have a big impact on markets.
The AUD/USD surged overnight and is interestingly poised at the moment. All the talk is firmly about the RBA and next weeks meeting as speculation grows that the board will cut rates to 0.1% from where it currently sits at 0.25%.
The major banks in Australia have been jumping back and forth with comments about if and when this will happen, but three of the four banks believe it will happen in October and the other thinks perhaps November.
This whole rate cut has come out of nowhere with the RBA making it clear that they are at the lower bound of where cuts would make a meaningful impact.
AUD/USD Levels
Looking to the charts and we can see that price has but in what is a double bottom of sorts and has now also reclaimed the 0.7100 level.
Price is trading around the 0.7150 level where we should see some resistance that was prior support, however, the natural bottom of the prior range is really that 0.7200 mark.
The USD will likely be a big mover later on the back of the debate, so that is where we should focus a fair bit of attention.
At the same time, we have Chinese PMIs due for release in the next few hours as well, so all-in-all, we really are gearing up for a big morning in Asian trade.