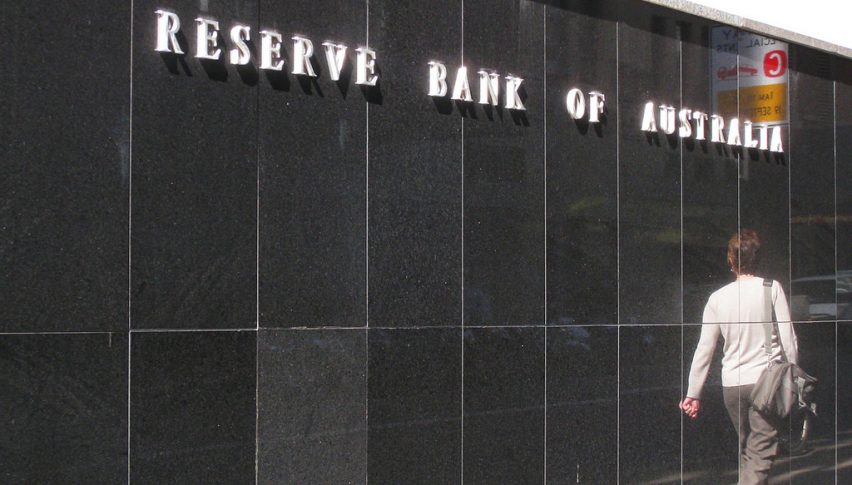 The Two Big Events to Shape the AUD This Week
The AUD/USD has been one of the big movers over the past few months and this week is shaping up to be another volatile one.
There are two major events this week that could have a massive impact on the fate of the AUD/USD, so we will need to be watching closely.
As it happens, both are on Tuesday and are the RBA interest rate decision as well as the Federal Budget.
First to the RBA. There has been growing speculation that the RBA might actually cut rates even lower and take the cash rate down to 0.1% from where it currently sits at 0.25%. This also started to come about when a board member suggested the RBA would look at it. From that point onwards the AUD/USD tumbled, before recovering and effectively bouncing off the 0.7000 level.
The major banks came out with predictions to when and how this might happen and while the October meeting was initially thrown up as a possibility, most have now pushed that back to November. That said, this is no sure thing. We know that there is likely little benefit to the broader economy with lower rates. In reality, there are many segments of the country that are moving along fine with very little impact from COVID at all. It was only the fact that our second largest state went into a second lockdown that has really slowed the turnaround.
With that in mind, all the attention will be on commentary surrounding further easing. There is no expectation for a cut in October, but it is firmly on the agenda.
The second major event is the budget. The Government is likely going to be raising the debt ceiling and will be in a massive deficit thanks to the stimulus measures they've rolled out. While they are now starting to be scaled back, the damage is done. That said, do Government's really care about debt? They are not really looking to pay it back anyway.
However, the outlook and further stimulus will be on the cards. Therefore, the AUD/USD will be a mover this week and could be volatile. In early Asian trade, we are already seeing some upside, which comes on the back of Trump doing well after the COVID diagnosis.