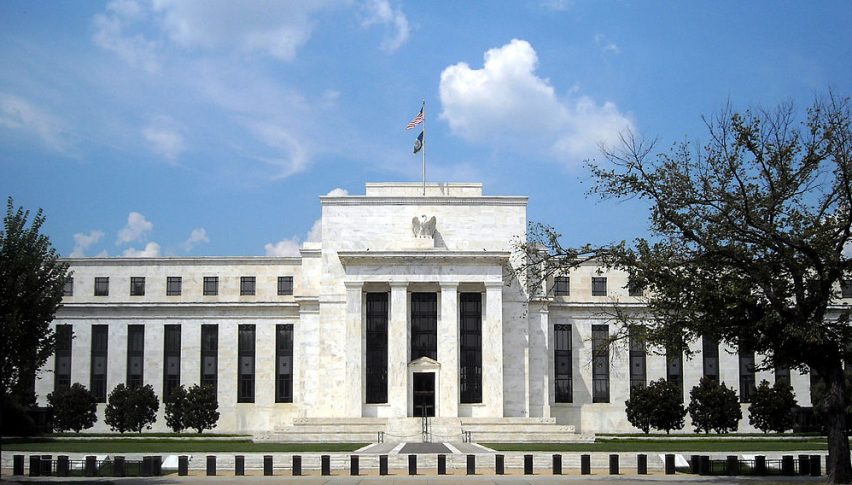 September FOMC Minutes: Recap & Highlights
Summer 2020 was a key period for the FED and the USD. The extension of monumental QE and upward adjustments to inflation targets both undermined the Greenback's strength. Now, almost six months into the COVID-19 recovery, everyone is wondering if we have turned the corner or are treading water. Today's FOMC Minutes shed some light on what transpired at September's meeting of the FED.
September FOMC Minutes: More Accommodative Policy On The Way
On the trading front, today's FOMC Minutes have done little to stymie a strong session for stocks. However, the USD is flatlining as it appears dovish policy is here to stay. Here are a few of the main points from this afternoon's release:
Aggregate PCE price inflation measured 1.0% over the 12-month period ending in July.

Core PCE price inflation measured 1.3% over the 12-month period ending in July.

The U.S. housing sector continues to expand, largely due to low interest rates.

Exports/imports of goods and services increased strongly in June and July.

Recent economic data has been better-than-expected, indicating that the COVID-19 recovery is progressing at a positive rate.
Overview: Ultimately, the tone of today's FOMC Minutes is best described as being "cautiously optimistic." Recent data suggests that the economy is bouncing back from last spring's shutdown, but uncertainty persists. Once again, the FED's big concern is in regards to lagging inflation. However, this issue has been addressed by unlimited QE and Powell's inflation target revision at the Jackson Hole Symposium.
To sum up, a COVID-19 recovery is underway. Nonetheless, the FED has no plans to shift from accommodative policy anytime soon. While low rates and loose lending may foster haphazard risk-taking, it looks like a dovish FED is here to stay at least until the end of 2022.