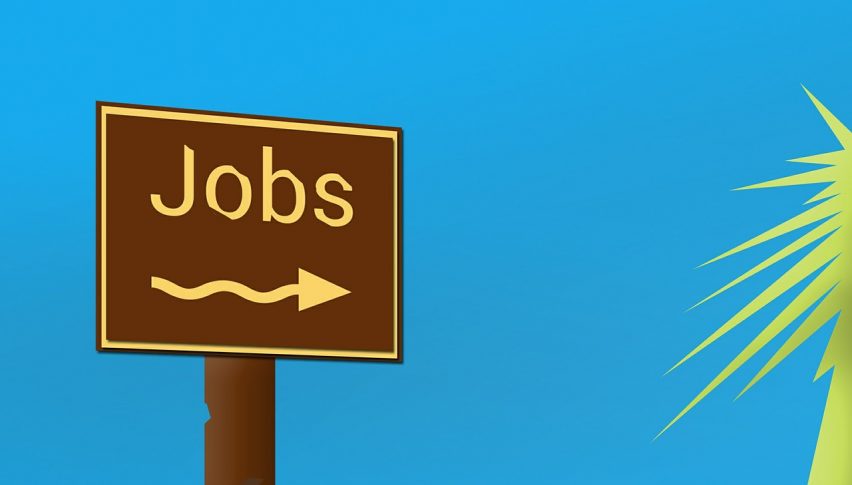 Hiring Activity in Britain Picks Up in September, But Faces Risks
Posted Thursday, October 8, 2020 by
Arslan Butt
• 1 min read
According to a recent survey by the REC and KPMG, the labor market in Britain saw an improvement in activity during September after several months but the outlook could worsen once again amid a resurgence in coronavirus cases across the country. In addition, the government's plans to end its job subsidy scheme which was supporting furloughed workers also ends this month and could drive more unemployment.
The hiring of permanent staff by employers rose at the fastest pace in almost two years in the month of September. The hiring of temporary workers also registered an increase during the period as Britain emerges out of lockdown and businesses resumed their operations again.
Vice chair at KPMG, James Stewart, notes, "While it's encouraging to see a further recovery in hiring activity …, it's concerning to see another rapid rise in total candidate availability. With increasing unease over what will happen in the coming months with the pandemic, Brexit and with the end of the furlough scheme in sight, the uncertainty for UK business is not going to dissipate anytime soon."
The British government is set to replace its job subsidy scheme, which paid 80% of wages to temporarily laid off workers, at the end of October with a program that requires businesses to take on more responsibility of paying their workers. Since the beginning of the pandemic in March, an estimated 700k people have been rendered unemployed, and this number could get worse with businesses having to pay their furloughed workers even though their revenues have taken a hit.