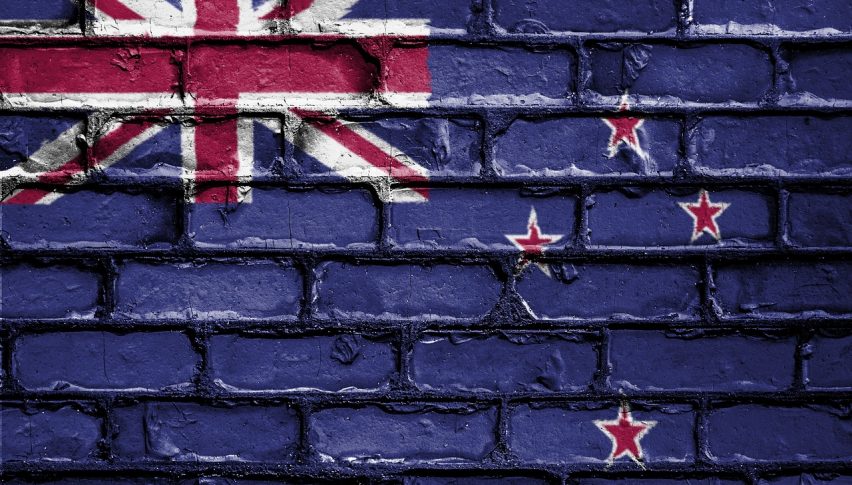 Key Levels in Asian Trade
Posted Wednesday, October 14, 2020 by
Rowan Crosby
• 1 min read
Data in Asian trade is a little thin, but there are a number of things going on and key levels for us to take note of today.
Yesterday, saw the key risk assets fall away and the AUD/USD was one of the softest. The major news there was worries around coal exports as China is looking to clamp down on Aussie imports for political reasons. That weighed on the Aussie in the Asian session and that translated into more softness in the US. At the same time, we did see a bid in the USD with the back and forth in US politics seemingly keeping a lid on things.
Tomorrow in Australia, we'll get the latest employment data as well and that will likely make a big difference as the RBA are watching the jobless rate closely, which is tipped to creep back up to 7.1%.
The major levels at the moment are really still that 0.7200 mark. Price was very bullish above that point but got hit hard yesterday. For me, that's the line in the sand.
Over to the NZD/USD and prie wasn't as weak yesterday. 0.6650 is the tipping point here, but we are also seeing resistance just above around the 0.66725 region. Price actually is a lot more bullish than the Aussie, however, there is a fair bit of resistance overhead.
Fundamentally, we have the NZ election this weekend, which while it might not be that market moving, it will be interesting to see how price reacts next week even. PM Adern is likely to win, but she might not get total control. This will be an interesting test case for a leader who has been in charge during COVID and the various lockdowns.