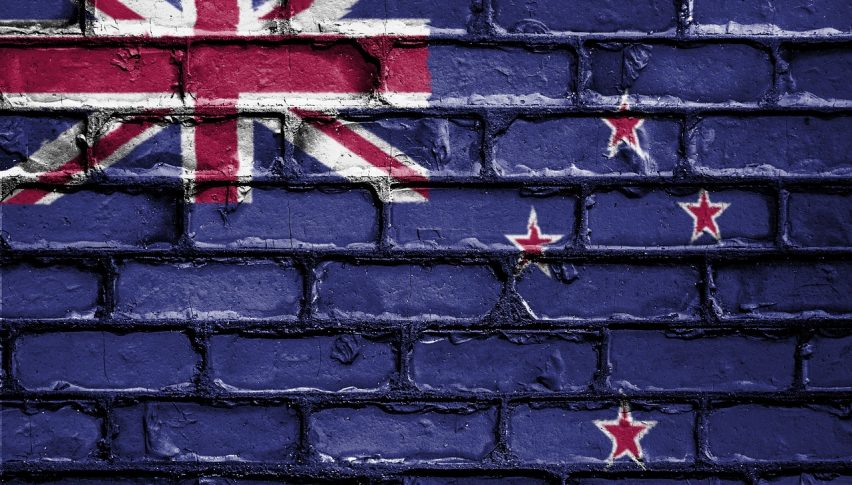 Key Levels in Asian Trade for Wednesday
Posted Wednesday, October 21, 2020 by
Rowan Crosby
• 2 min read
It was another relatively uneventful session yesterday and the Asian majors are really not doing all the much currently.
The AUD/USD has been on the nose recently, mainly due to the RBA who looks set to cut rates. That's basically what we heard yesterday as well as last week from RBA Governor Lowe.
The price action has been soft and we have seen falls from around the 0.7250 level, but as yet price hasn't been able to really even test 0.7000.
With that in mind, there are some buyers around that level, given that overall, the risk-on trade has been strong in recent times. It is probably also fair to say that the rate cut is now virtually priced in, so while we might see some weakness on the announcement, it may very well be minimal.
So where does that leave us? In truth, the range between 0.7000 and 0.7200 is quite strong. It is unlikely that we'll see price press higher on a rate cut and certainly not back to those 0.7400 levels that we saw only a few weeks ago. Like many markets, it appears we are treading water.
The NZD/USD is also range bound and arguably more so than the Aussie. Despite the election victory for Jacinta Adern, the Kiwi was relatively unimpressed. It too is getting pushed around on US stimulus headlines and little else. We did hear today that there were 25 news COVID cases almost all from people coming back to NZ, while there were two cases of community transmission.
With that in mind, 0.6550 is key support, while above us there is 0.6675 which his the key level. For now, it too is stuck in a range.
When this type of price action occurs, we look to play the range and if the break does come, that is a big indicator of the upcoming move. So for now, we sit and wait.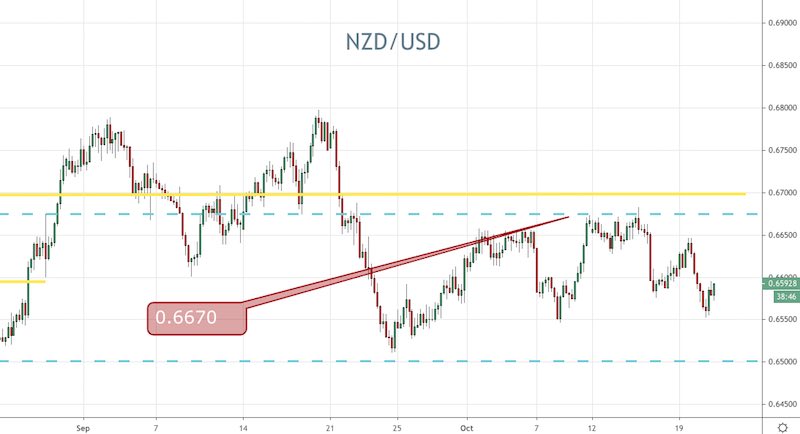 AUD/USD is showing signs of weakness as it reverses lower after the RBA minutes last night pointed to a pause in rate hikes
5 mins ago