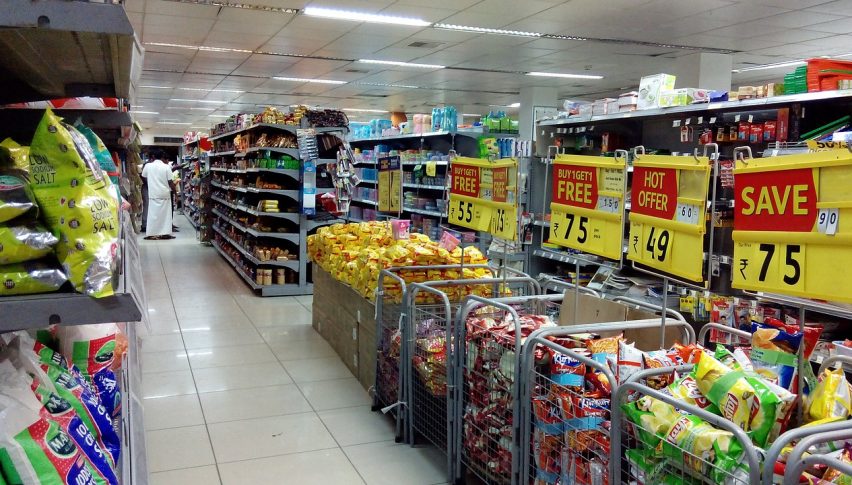 The AUD/USD Looks to CPI This Week
Posted Monday, October 26, 2020 by
Rowan Crosby
• 2 min read
Markets could be in for a quiet time this week with the AUD/USD looking towards one key data point which is CPI.
Why is CPI of interest this week? It's because we should see a strong rebound after the first lot of deflation that we've seen in Australia in 74 years. Of course, this was caused by the lockdowns and a lack of transactions in many industries, but the hope is that this will be bouncing back.
The expectation is for CPI to rise by 1.5 per cent quarter on quarter and 0.7 per cent year on year – back from -1.9 per cent.
There is also the fact that we are moving closer to the next RBA meeting, where all the talk is that rates will be cut to 0.1 per cent down from 0.25 per cent.
While Wednesday's CPI might not make too much difference to the decision, the good news is that it shows the economy is turning things around. Long gone are the days of 2-3 per cent inflation, that the RBA was looking for, however, no more deflation is a positive as well.
This stability is also being reflected in the AUD/USD, where price remains in a range between 0.7000 and 0.7200 at present. It's fair to say that the next rate cut is now priced in already, so even if that happens I suspect it is unlikely we'll see a drop of that 0.7000 level.
For the time being, we must also wait for the US Presidential Election, which is now just a week away and will likely be the big driver of risk assets.
I suspect it will be as simple as a Trump victory = a rally for the AUD/USD. A Biden win = a fall for the Aussie.
That's the equation we are working with over the next eight days at least.