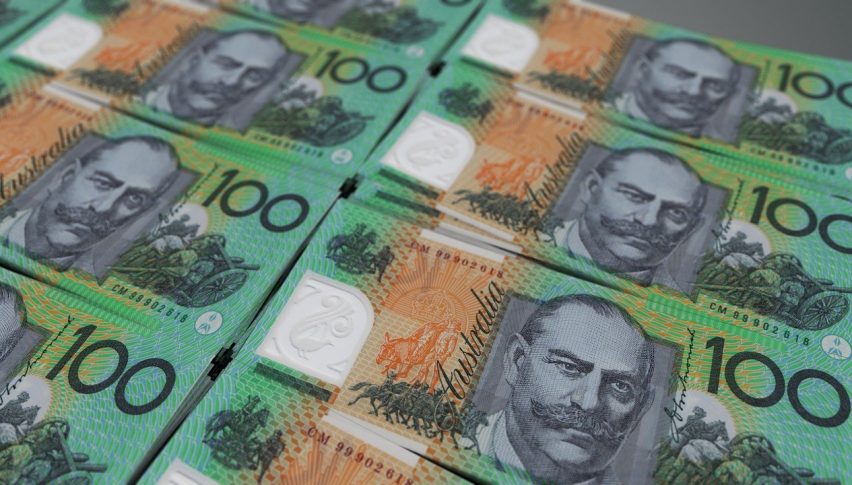 The AUD/USD Holds Tough
Posted Tuesday, October 27, 2020 by
Rowan Crosby
• 1 min read
Global markets took a battering yesterday, but the major forex pairs, including the AUD/USD, held strong.
Equities were very weak, to say the least, but for the most part, this didn't really translate over to the key risk-on forex pairs.
We've been watching the AUD/USD closely as it is often the first mover on any type of risk-on play but this time around it wasn't that interested and in fact held up well.
The key themes at the moment do remain the same, with more election worries and more numbers suggesting a Biden victory, won't help financial markets this week. At the same time, the Aussie is a little more worried about what is going on locally, namely the RBA's outlook and what might happen this coming week in terms of an interest rate cut.
For the time being, we can look to the technical levels to give us some type of guidance.
At the moment, 0.7100 is shaping up as massive support. Generally when the overall market is weak and an asset bucks the trend, that is a sign of real strength and can often lead to outperformance when the market turns around.
With that in mind, I suspect 0.7100 will continue to hold up this week. That also gives us a key level to work off. If it does drop, then that would be a clear short, otherwise, it could act as a stop.
A break of 0.7150 would also be a good level to use as a long trigger.
At this pint, we are really just waiting to see the response, post-RBA which would surely now be priced in. There is even growing speculation that rates will go negative which is staggering in reality.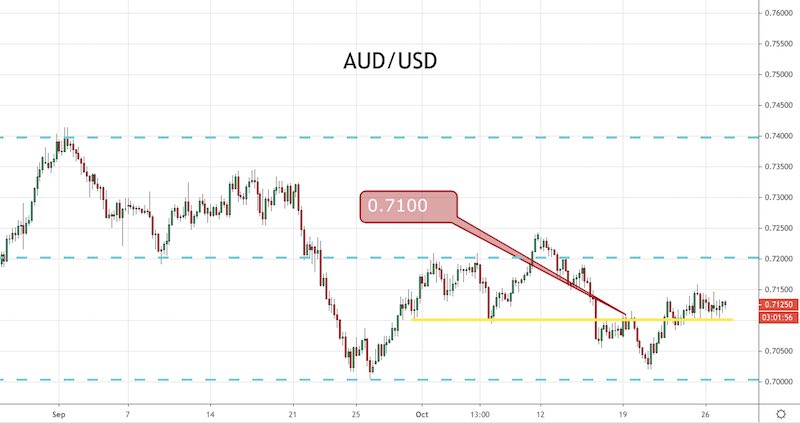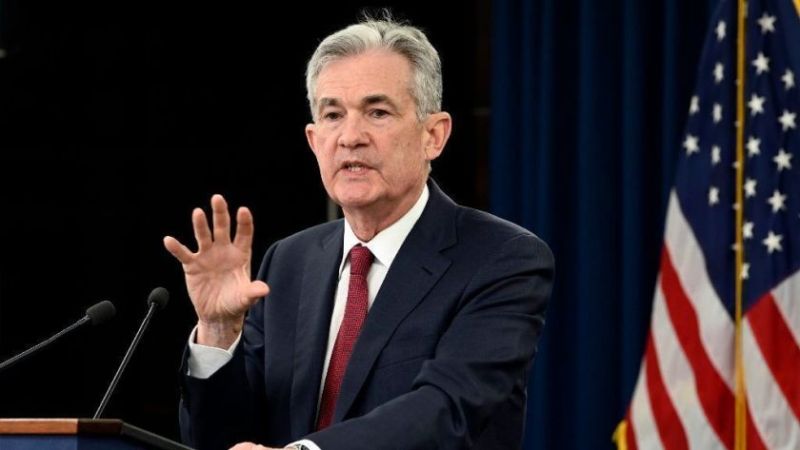 2 days ago
Safe havens such as Gold and the JPY have been taking advantage of the financial troubles with the ban king system and lower FED rate odds
4 days ago