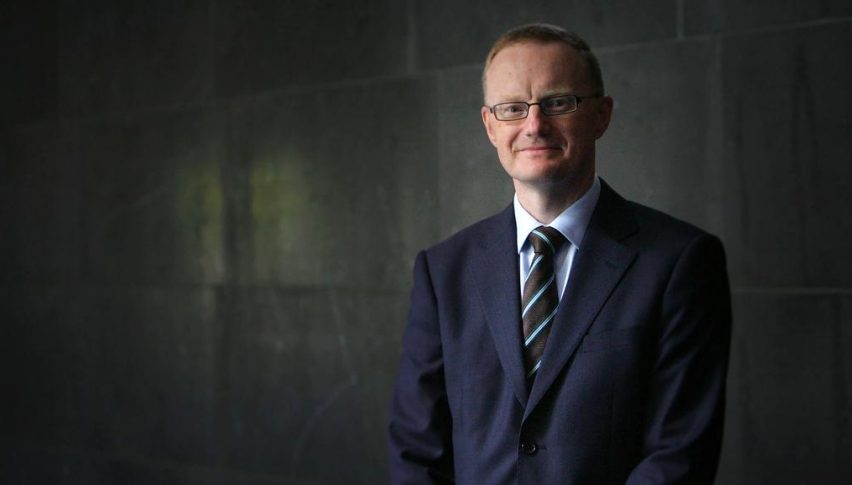 Will the RBA Cut Rates This Week?
Posted Sunday, November 1, 2020 by
Rowan Crosby
• 1 min read
The Aussie has been drifting lower since September, and there might be more pain ahead this week as the RBA is expected to slash interest rates once again at their monthly meeting on Tuesday.
The cash rate is already sitting at a record low level of 0.25 per cent, but that is expected to fall even further to 0.1 per cent.
While the news is obviously bearish for the AUD/USD the other important element will be further bond buying. It is now expected that the RBA will signal as much as $163 billion in new bond purchases designed to reduce borrowing rates and stimulate the economy.
This could be the real trigger for a fall in the AUD as markets have now virtually priced in a rate cut to 0.1 per cent.
The size and extent of any QE and also what the outlook holds might just be the thing that causes a fall under that key 0.7000 level.
Price was weak over the past few session as nerves around the US election increased and stocks sold off heavily into the weekend.
This week, we could see more downside, especially on Monday with the election not until Tuesday. Clearly, Tuesday is going to be a huge day for the AUD/USD.
There is a growing belief that negative rates are on the cards, so there will be more focus on Governor Lowe and his men, then we have seen since the onset of COVID and those early rate cuts that happened in March. Things have been treading water for a while now, but that looks like it is set to change this week.