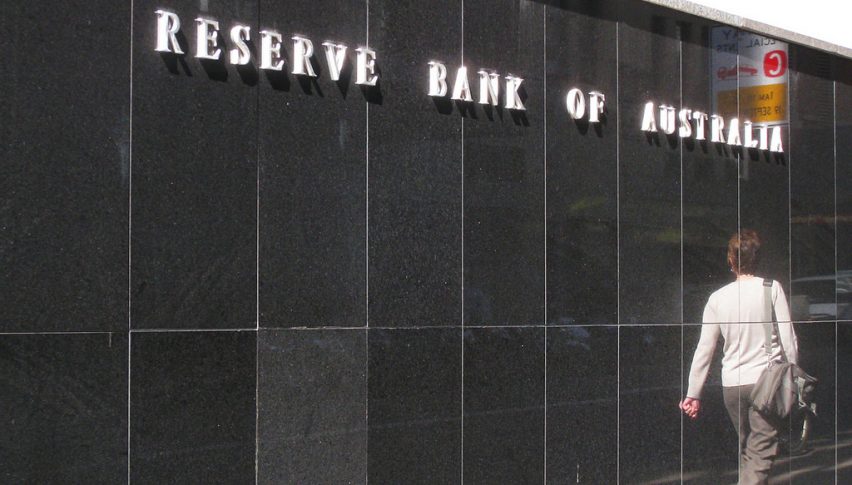 Key Levels Ahead of the RBA: AUD
Posted Tuesday, November 3, 2020 by
Rowan Crosby
• 2 min read
The RBA is due to release its latest interest rate decision and the AUD is primed for some action.
That said, the board has been relatively transparent in letting us know that interest rates could very well be falling and they will be staying low for an extended period of time. Likely 2-3 years to boost the economy.
So the real question today is more around how much the AUD/USD has priced in the current expectations.
If the RBA doesn't cut, that could be the thing that sees the biggest move of all and we should expect a rally from that outcome. We have already seen a double bottom put in place at the 0.7000 level, so there is some buying support at that point. And a shock call to leave rates unchanged would lead to a big spike I think.
At the same time, the AUD/USD could fall through 0.7000 if the board and Governor Lowe made it clear rates could go negative or also if they release a larger stimulus package than we had seen before. That might trigger a drop of that 0.7000 level.
The key levels of interest right now are that 0.7000 support, which is a major stopping point at the moment, while above the current price we can see 0.7070 – which is the top of that consolidation period. When we see price put in a double bottom, like we have here, it is the top of that range that can be a safe and good point to look for a long position.
0.7100 would be an obvious target while there is quite a bit of resistance overhead at 0.7150 and 0.7200. That is about as far as I think price might bounce if there is no cut because it is highly likely there would be the expectation that rates will still move lower
For now, about 2/3 of economists feel that rates will drop today, but we do need to be prepared for all outcomes.