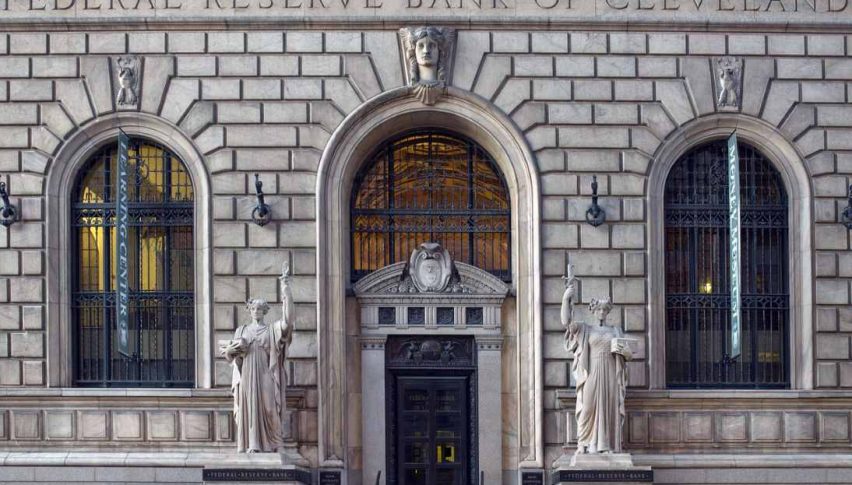 Post-Election FED Announcements: Recap & Highlights
With Election 2020 stealing most of the headlines, it's easy to forget that the FOMC has held its scheduled November meeting. Today's FED Announcements concluded the engagement and brought us more of the same. Rates are being held static at 0.0-0.25% as the U.S. economy continues to recover from COVID-19 shutdown shock. As it has been since March, "uncertainty" was today's theme from Jerome Powell and the FOMC.
Aside from the FED, the big economic story of the day has been a surprise bump in weekly Initial Jobless Claims (Oct. 30). The figure came in at 751,000, beneath the previous number (758,000) but above estimates (732,000). While not a barnburner of a report, the weekly unemployment claims numbers are holding firm in the 750,000 area. As of October 23, 7.285 million Americans were on unemployment roles.
FED Announcements: Highlights & Recap
Although a lot has changed since September, the verbiage from the FED hasn't. Policy remains accommodative as the COVID-19 recovery moves forward. As we roll into Q4 2020, the single largest issue impacting the FOMC's economic projections is a COVID-19 second wave. For now, it appears that pandemic uncertainty is going to largely dictate the FED's tone.
Here are few of the key items from today's announcements:
"Economic activity and employment have continued to recover but remain well below their levels at the beginning of the year."

"Weaker demand and earlier delines in oil prices have been holding down consumer price inflation."  

"Overall, financial conditions remain accommodative."

"The path of the economy will depend significantly on the course of the virus." 

"The Committee will aim to achieve inflation moderately above 2% for some time so that inflation averages 2% over time."
To promote the goals of maximum employment and 2% average inflation, the FOMC voted to hold rates at 0.0-0.25%. In addition, the FED is planning to boost its purchase of U.S. Treasuries and mortgage-backed securities over the coming months.
Bottom Line: It's full speed ahead for the FED's policy of unlimited QE. The coronavirus continues to be the primary driver of policy, even though economic conditions are improving. For the immediate future, the FED is dovish, dovish, dovish ― we'll see if that stance holds as we roll into 2021.