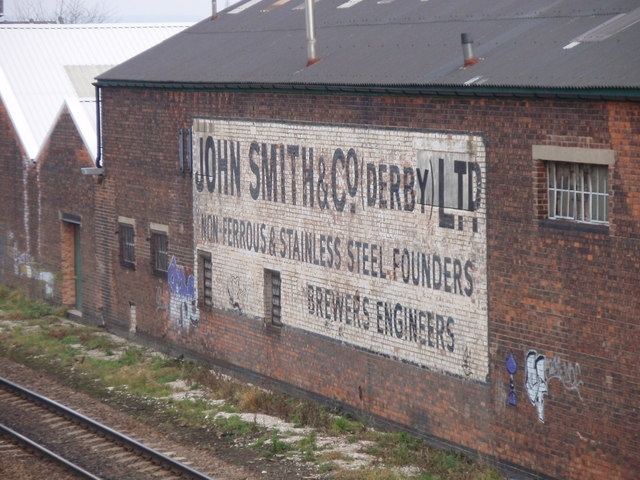 Decline in Output Eases Among British SMB Manufacturers in Q3 2020
Posted Tuesday, November 10, 2020 by
Arslan Butt
• 1 min read
According to the latest SME Trends Survey by the CBI, output among small and medium sized manufacturers in Britain declined at a slower pace during Q3, improving considerably after a record contraction seen in Q2 2020.
Manufacturing output among British SMBs contracted by 15% in the three months to October, higher than the 53% contraction seen in the previous quarter. New orders received also stabilized after having declined sharply in Q2 due to the lockdowns due to the coronavirus pandemic.
While domestic orders grew by 3% in Q3 after having fallen by 64% previously, export orders contracted by 19% vs. Q2's record decline of 55%. In addition, fewer respondents indicated concerns about shortage in staff, cash flow and demand for goods and services.
Lead economist at CBI, Alpesh Paleja, observes, "The thaw in activity seems to be melting for SME manufacturers and it's encouraging that output and employment is set to grow in the quarter ahead. But a second national lockdown will inevitably mean that prospects are now looking bleaker."