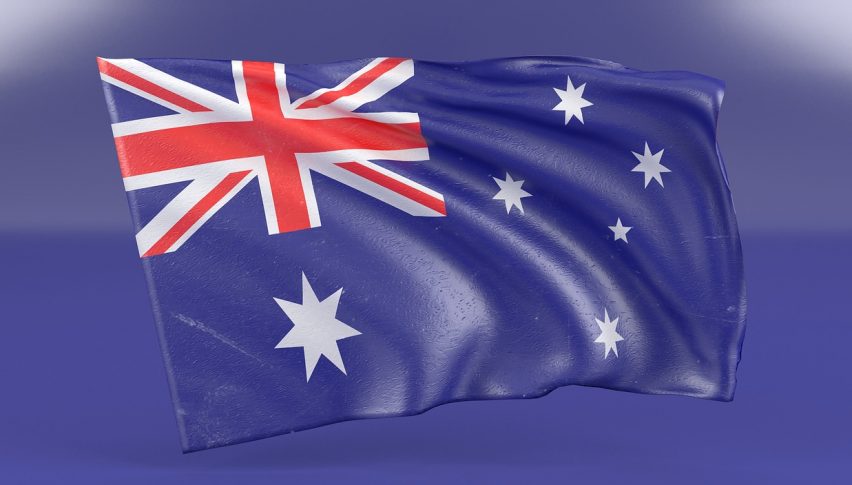 Data Heavy Week for the AUD/USD
Posted Sunday, November 15, 2020 by
Rowan Crosby
• 2 min read
Most of the attention was on the major news from across the globe in the last few weeks for traders of the AUD/USD.
However, this week, it looks like there is quite a bit of local data that will spur on the AUD/USD.
To get the week started, we get Chinese Industrial Production data, which is on an upward trajectory and is looking like coming in around 6.7 per cent vs the last reading of 6.9%.
While that will be a market mover on Monday, the main data point of interest this week will likely come from the jobs data.
The must-watch number is really the jobless rate and that number is climbing higher, expected to be 7.2% up from 6.9%. The thing to note here is that we are seeing this tick higher, thanks to a number of stimulus measures be wound back. They are being scaled out but nevertheless, this will have an impact.
We are interested in this number mainly because the RBA are interested as well. They've all but given up on inflation in the short-term and are looking to stabilise the economy much like other central banks from around the globe.
Interestingly, we also see the RBA minutes released, while Governor Lowe will be speaking on a couple of occasions along with the Deputy Governor. I wouldn't expect anything big, on the back of the recent rate cut, but after seeing what happened in NZ last week and the likelihood of negative rates there decreasing, that could be a theme we look for from the speakers this week as well.
Finally, retail sales data is also out and this number is for October and still showing some weakness, thanks to lockdowns in Melbourne.
While risk assets and the AUD rebounded on Friday, it is still holding beneath plenty of key resistance areas including 0.7300.