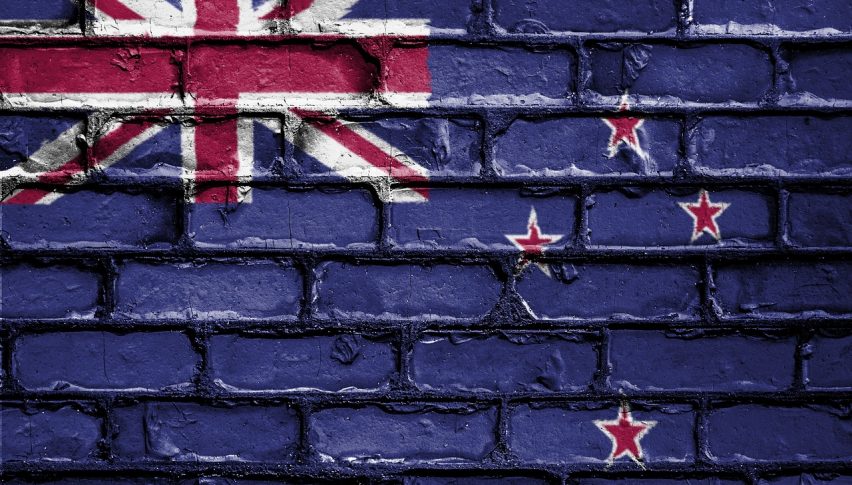 Key Levels in Asian Trade
Posted Wednesday, November 18, 2020 by
Rowan Crosby
• 1 min read
Asian markets gave back some of their gains yesterday after the highs from the second positive vaccine trial were short-lived.
The [[AUD//USD]] and NZD/USD were the big winners on the news that Moderna's vaccine trial was 94.5% effective, but the good sentiment didn't translate into further gains for the Asian pairs.
At the same time, the USD/JPY also started to show weakness, in what is really a continuation of a larger trend.
There is growing speculation that the USD is in a fair bit of trouble and will continue to weaken. Continued uncertainty remains in place, surrounding the result of the US election which will keep the USD volatile.
At the same time, key resistance was one of the big reasons, the Aussie and Kiwi struggled overnight and those major levels are something we need to continue to look out for.
For the Aussie, 0.7340 has been a stopping point on a number of occasions and once again, that is where price ran out of steam. Almost to the pip on each occasion.
The most recent swing low is around the 0.7220, so that is the downside target if this selling continues. I am still bullish longer-term on the Aussie.
The Kiwi is the stronger of the two currencies and that has been the case for some time now. We can see below, that price is bouncing between the 0.6800 level and the 0.6900 level. Given that the RBNZ has implied negative rates are off the table, that should see the Kiwi outperform whenever markets are bullish.
For me, I am looking at buying above that 0.6800 level and certainly on a break and hold above 0.6900.
Similarly, should the AUD/USD break out, then that ould be a spot to be a buyer, given how clean that level is holding.