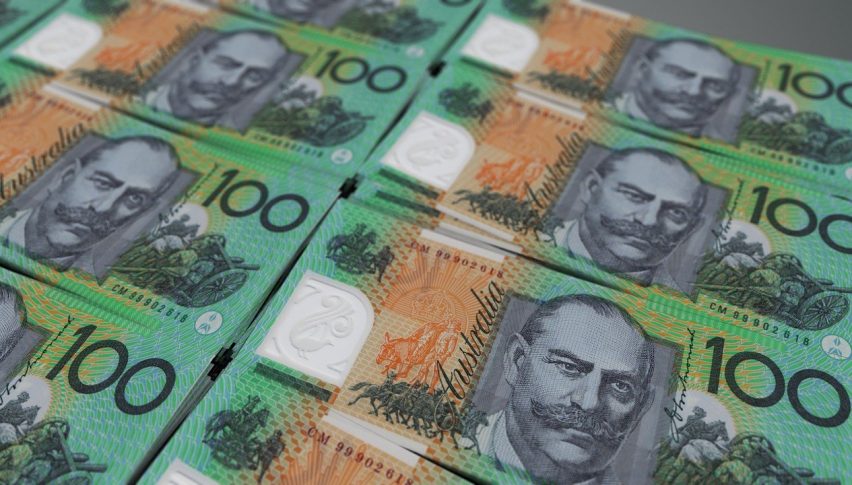 The AUD & NZD on the Rise
Posted Monday, November 23, 2020 by
Rowan Crosby
• 2 min read
Both the AUD/USD and NZD/USD are on the rise to start the new trading week, but I suspect we could have a quieter week ahead.
The two pairs are looking very bullish on the charts and I think it could be the Aussie that is setting up best at the moment.
It has been an interesting time for the risk trades as the weakness in the USD has been a big driver. Of course, with the vaccine news over the past fortnight as well as only added to the positive mood.
In terms of the data this week, we are expecting a quiet week. It's Thanksgiving in the US and that means that traders will start winding down by about mid-week. Similarly, the calendar is already void of much big data so it could be a quiet end.
That said, if the markets come out in a busy fashion early on – don't be shocked. We often see business needing to be done early on and that could see some volatility on Monday and Tuesday.
Key Levels
As mentioned, both the AUD/USD and NZD/USD are looking strong at the moment, but I suspect the AUD could be ready to pop.
Just looking at the charts and we can see a series of higher lows. What that is telling me is that price is getting bid up on each pullback and that is normally a sign of strength.
As we know, price hasn't been able to crack through the 0.7320-40 range at all and this has been holding up for a number of weeks now.
Given the way things are going, I will be getting ready for an attempt on that level and a possible break. We don't know if a move will hold, especially given the shortened week, but a trade could be the test with a goal to cover on the other side.