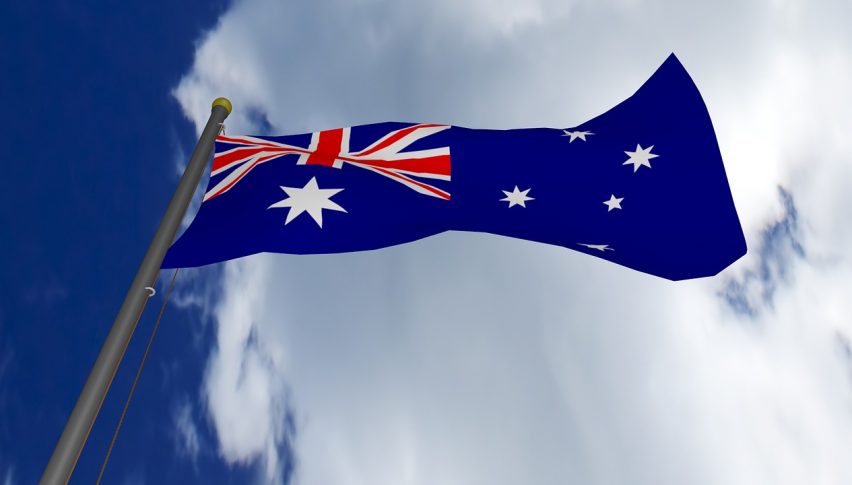 Key Levels in Asian Trade
Posted Tuesday, November 24, 2020 by
Rowan Crosby
• 1 min read
Asian pairs are still stuck in their technical ranges, however, the technical patterns and levels are getting stronger by the session.
Overnight, there was a bit of a bid in the key risk assets, with stocks pushing a little higher. While the USD, actually pushed back up and has recovered from the lows.
At the moment, we are really just seeing flows back and forth with the media grabbing any headlines they can to justify the daily ups and downs. To me, we are just in a holding pattern while we wait on a few key events – such as the result of the Presidential election and the imminent arrival of a vaccine.
For now, then, the best strategy is to really just look to what the technicals are telling us and trade around those levels.
AUD/USD
The AUD/USD has been pushing higher and is making a series of higher lows underneath the 0.7320-40 range.
This is also a triangle type formation and is normally a sign of a pending breakout. We could look to get long on a break or get long in advance and use the 0.7250 level as a stop loss region.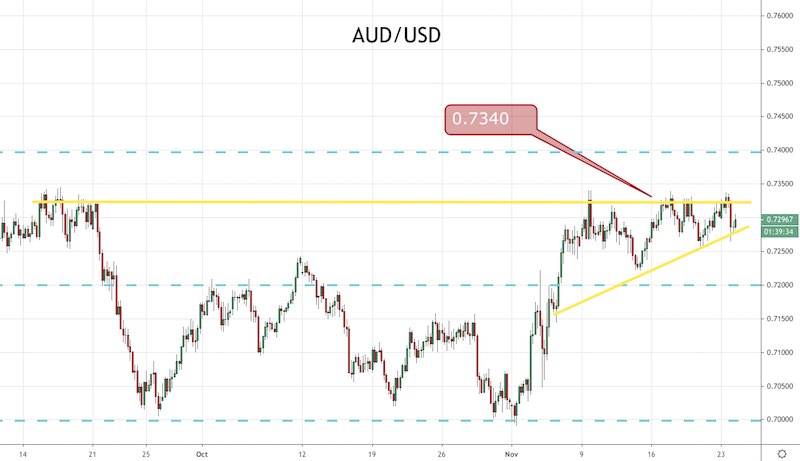 NZD/USD
The NZD/USD is an upward channel and generally speaking this is a bearish pattern. We should note that there is a key level above – which is 0.7000.
An interesting trade would be a short on a fail at that level.
However, it is clear as day that the longer-term trend is to the upside, so that would be a short term type of trade.
A break and hold above 0.7000, would be a good long signal and a breakdown in the USD would also be a catalyst for that type of move.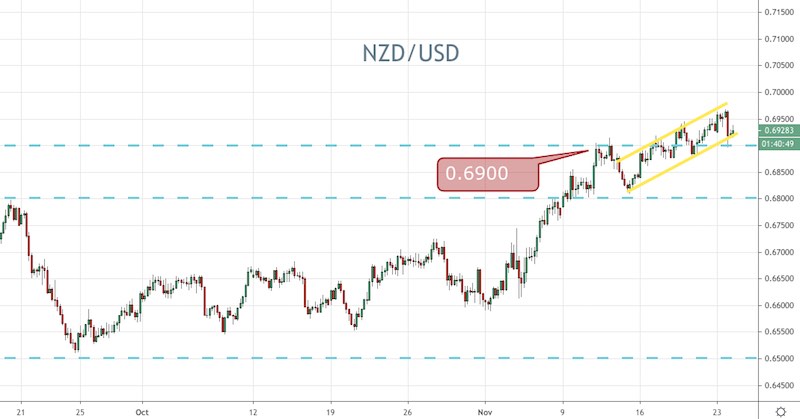 The US consumer is softening as intertest rates go up, which is a factor for the USD retreat and for the FED to stop hikes
16 hours ago