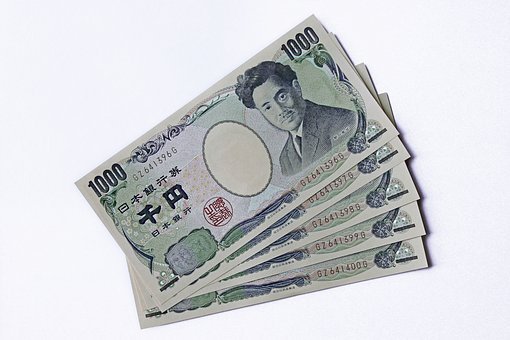 Japan's Economic Data Expected to Improve in October: Reuters Poll
Posted Friday, November 27, 2020 by
Arslan Butt
• 1 min read
According to a recent Reuters poll, factory output across Japanese manufacturers is expected to have increased for the fifth consecutive month during October while retail sales could have grown for the first time in eight months during the period. Economists forecast a growth of 2.1% MoM in industrial output for the month of October, remaining in growth even though the pace of growth has eased from the 3.9% increase seen in September.
Meanwhile, retail sales are expected to increase by 6.4% YoY in October, marking their first increase since the beginning of the pandemic and coming in far better than September when they fell by 8.7% YoY instead. The forecasts point to an improvement in the outlook for the Japanese economy, although fears of the second wave and its potential impact could drive these figures lower in the coming months.
On a more worrying note, economists expect Japan's jobless rate to increase from 3% in September to 3.1% during October, indicating an increase in unemployment due to the pandemic. In addition, jobs-to-applicants ratio is expected to remain unchanged at 1.03, the lowest level seen in nearly seven years.
Even as economic data begins to improve, raising hopes about economic recovery in the world's third largest economy, there is considerable uncertainty on how the current second wave could impact this recovery. With several countries reimposing lockdowns and restrictions, a dip in external demand could weaken Japan's trade reliant economy significantly.