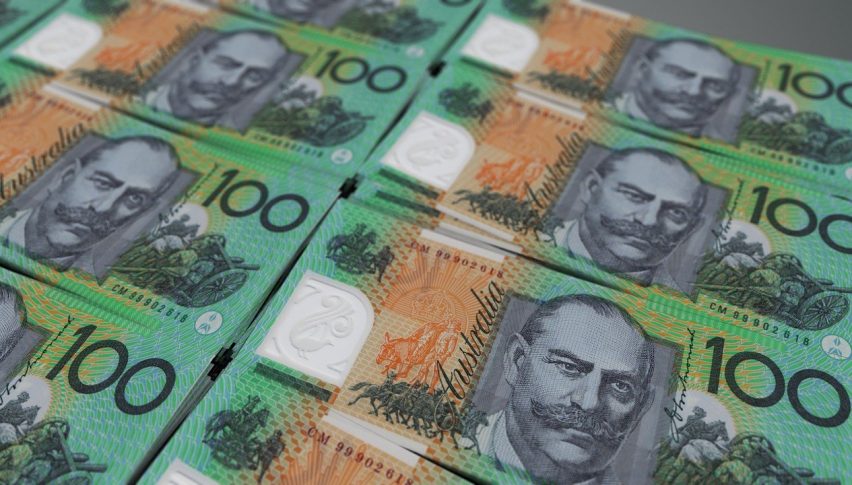 AUD and NZD Break Out
Posted Thursday, December 3, 2020 by
Rowan Crosby
• 2 min read
Weakness in the USD was a key theme overnight and that led to the AUD/USD and NZD/USD putting in strong performances.
At the end of the day, the USD is very soft at the moment, which is really a reflection of the correct state of politics in America. Clearly, markets are suggesting the USD and other things like US Government Debt are not a safe place to be parking their money. In all likelihood, there will be extreme volatility throughout December and into January as the attention will fall on the electoral colleges, any Supreme Court actions and then the run-off elections.
So what does this mean for the majors? Clearly, there could be more upside ahead as the USD has now stopped being a risk-off position and really just represents massive downside risk, given what we've seen happen with this election.
At the same time, the likes of the AUD/USD is strong for good reason. Just yesterday, there was a big recovery in GDP and for the most part, it is business as usual. The same thing is true of New Zealand who has been effectively COVID free for many months now.
Technical Levels
Turning to the charts and the AUD/USD took out the 0.7400 level yesterday and is now holding above that level. That said, price is only just holding above that level and we haven't seen a big breakaway.
For me, the trade here is to wait on the pullback and look for signs of buying. If the bulls can hold is above that level and with a soft USD that is running the lows, then the long side is a good option.
The NZD/USD is still in the upward channel here which is ironically bearish, but after holding 0.7000, there is little resistance. I suspect price will test the next key level which is 0.7100, but if that channel drops, we could see a short sharp fall – likely back to 0.7000.