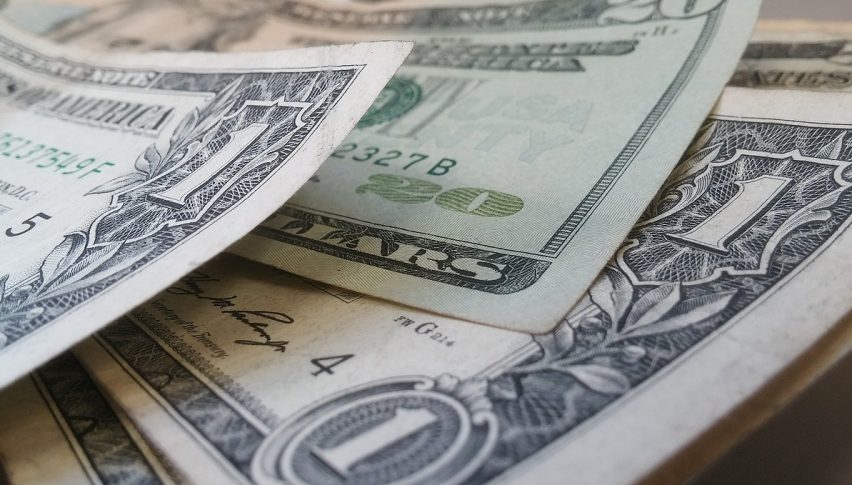 Falling USD Boosts the AUD and NZD
Posted Wednesday, December 16, 2020 by
Rowan Crosby
• 1 min read
Both the AUD and NZD continue to push higher and once again the same old story of the falling USD is to blame.
It's funny that there are a number of key issues facing Australia at the moment, but it is mostly China and their trade tariffs on Australian coal that are likely to cause the biggest issue. By rights, this is clearly a negative for the Aussie, however, the USD is just so weak that it is really propping up the commodity currencies as well as commodity prices.
Of course, both the AUD/USD and NZD/USD are export-focused and the strong prices of iron ore, GOLD and other major exports will be a key to the swift recovery.
At the same time, the falling USD is something that I believe will only continue. With every passing day, Biden pushes towards a victory in the Presidential election, despite widespread evidence of fraud. Even the SCOTUS refused to rule on the Texas case and I suspect this is going to see widespread retaliation and protests in the months ahead. This will only weaken the economy over the next few years as Biden does his best to lock down the economy and destroy small businesses.
Key Levels
For traders, this means we should be looking for more upside in both the Kiwi and Aussie in the weeks ahead.
The key levels for both centre around the most recent highs which is 0.7112 for the NZD/USD and 0.7580 for the AUD/USD.
At the same time, we can also watch the US Dollar Index closely, as it is currently sitting on the lows. As Trump runs out of options and with the political insiders unwilling to hear his case, that 90.50 level looks all but certain to drop with plenty of downside ahead.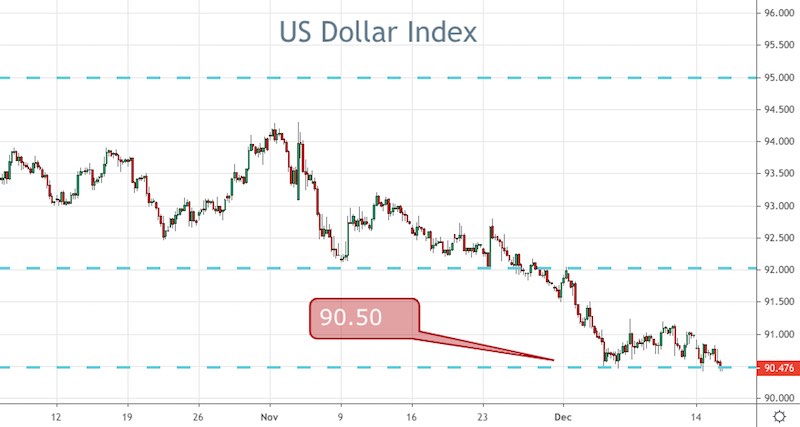 AUD/USD is showing signs of weakness as it reverses lower after the RBA minutes last night pointed to a pause in rate hikes
1 min ago