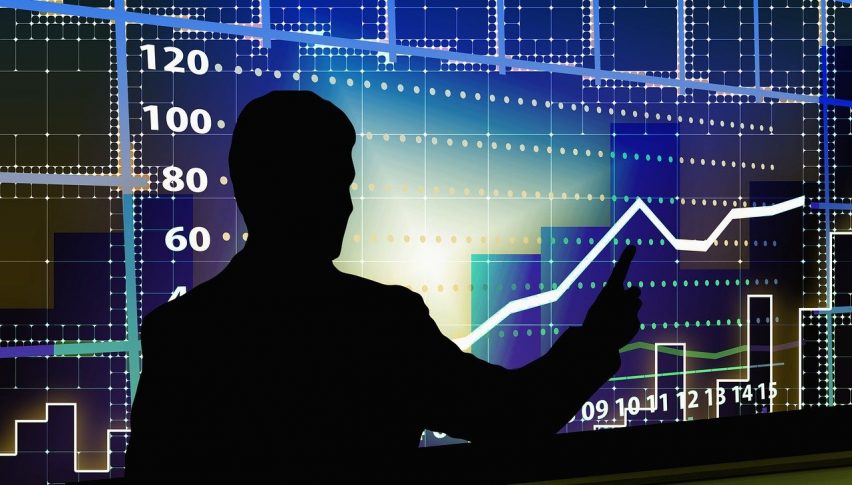 Japan's Government Optimistic About Latest Fiscal Stimulus Measures?
Posted Thursday, December 17, 2020 by
Arslan Butt
• 1 min read
A recent report on Nikkei indicates that the Japanese government is set to turn more optimistic about its GDP forecast for the next fiscal year on the back of the latest stimulus measures that were announced earlier this week. The government is expected to revise its GDP estimates for the fiscal year starting in April 2021 to 4% from 3.4% estimated previously in July.
However, the real GDP estimate for the current fiscal year ending in March 2021 is expected to be revised even lower. According to the report, the government expects Japan's economy to contract by 5.5% as per latest estimates, instead of 5% as forecast previously.
The boost in next year's GDP is expected to be driven by the latest stimulus package worth $707 billion which was announced earlier this month. The new package includes direct fiscal spending as well as increased investment plans for reducing carbon emissions and driving higher digital innovation.
Speaking about the latest round of stimulus measures, Prime Minister Yoshihide Suga observes, "We will maintain employment, keep businesses going, revive the economy and open a path to growth including through green and digital technology. We have compiled the new measures to maintain employment, sustain business and restore the economy and open a way to achieve new growth in green and digital areas, so as to protect people's lives and livelihoods."