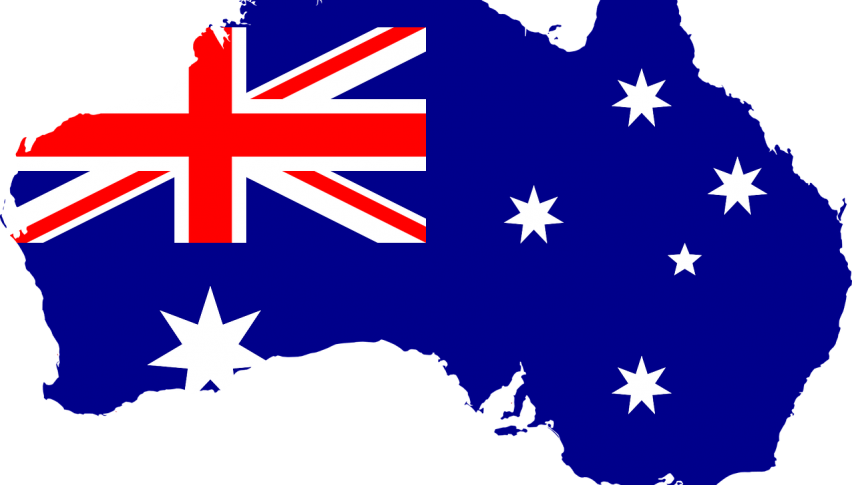 0.7600 in Focus for the AUD
Posted Thursday, December 24, 2020 by
Rowan Crosby
• 1 min read
The AUD/USD and other key risk assets pushed higher yesterday as the Aussie pushes towards that key 0.7600 level.
Once again, there was limited data that was moving markets, however, we did hear talk that the Brexit deal is coming closer by the day. For Aussie traders, iron ore is still strong, however, we have seen a little bit of volatility at the moment.
Looking towards the technicals for Asian markets and once again, the major levels of interest are coming into sight.
The AUD/USD, is moving towards 0.7600 and is so far quite bullish at the moment. It's been on this trajectory since making a higher low at 0.7520 and holding nicely above the 0.7500 on that first pullback after the large selloff ran through the support level.
To the upside clearly, 0.7600 is of most interest, and we are looking towards the 0.7640 which is the current highs. Again, the weak USD is the real story, however, strong commodities should keep a bid under the AUD as well.
Over to the NZD/USD and we can see that price has reclaimed the 0.7100, but it is only just holding on. Given that we have a shortened trading session today, it is questionable as to whether this level can in fact hold up.
I think we could well see this level fail and a pullback to 0.7050, which would be an obvious support level. That would create a triangle formation of sorts, which could lead to a bigger move in the future – at least after the holiday period.