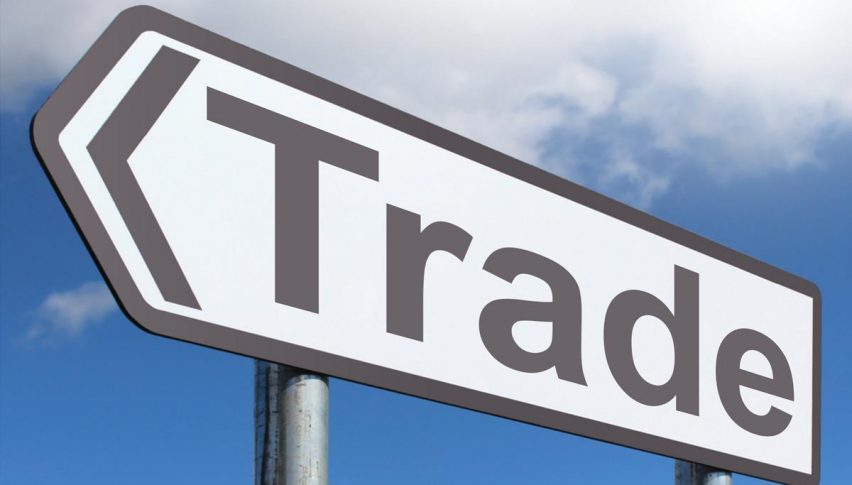 US Announces New Tariffs on EU Imports Over Aircraft Subsidies Issue
Posted Thursday, December 31, 2020 by
Arslan Butt
• 1 min read
On Wednesday, the US announced its decision to hike tariffs on some EU imports, such as aircraft parts as well as French and German wines. The announcement comes as part of the ongoing dispute between the two economies over the issue of aircraft subsidies.
The office of the US Trade Representative stated that its decision to impose these new tariffs was driven by an unfair calculation of tariffs by the EU on US goods and was permitted as part of the WTO ruling.
According to the official statement by the USTR, "In September, 2020 the EU was authorized to impose tariffs affecting $4 billion in U.S. trade as a result of related WTO litigation. In implementing its tariffs, however, the EU used trade data from a period in which trade volumes had been drastically reduced due to the horrific effects on the global economy from the COVID-19 virus."
In response, the US's latest actions serve to adjust tariffs on some imports from the EU by changing its reference period to match that used by the EU. However, the US maintains that its adjustment will be less than the full amount – a move taken to prevent escalation of trade tensions with the EU during the ongoing coronavirus crisis.