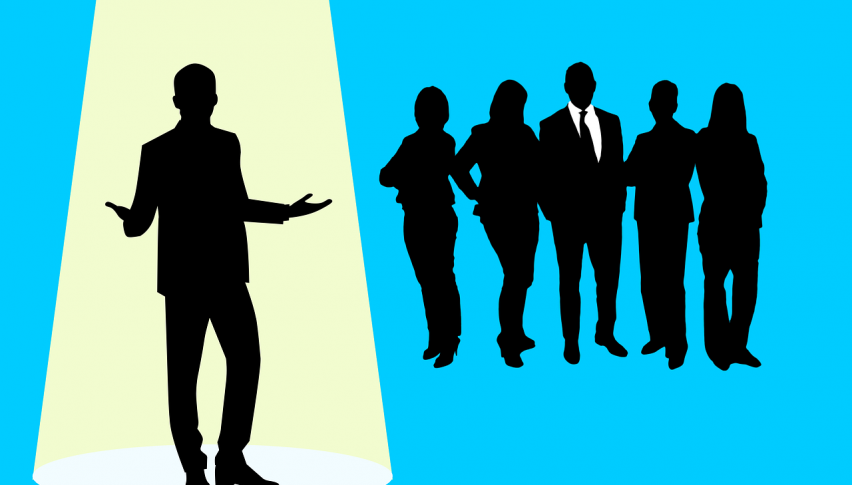 UK Hiring Activity Rises as Vaccine Rollout Lifts Business Confidence
Posted Friday, January 8, 2021 by
Arslan Butt
• 1 min read
According to recent research by REC and KPMG, hiring activity across the UK registered an increase on the back of optimism surrounding the rollout of the COVID-19 vaccine and an improvement in economic activity. In December, hiring of permanent staff rose for the first time since September while the hiring of temporary workers increased at the fastest pace in more than two years.
The uptick in hiring activity signals an improvement in business confidence, especially when companies hire more permanent staff. On a more positive note, pay for permanent staff as well as wages for temporary workers increased for the first time since the pandemic began in March, even though the rise was slight.
The private sector in the UK posted more vacancies for both permanent and temporary workers while the demand for both kinds of workers contracted across the public sector. The demand for permanent staff in the public sector registered a sharp drop during December.
Chief executive at the REC, Neil Carberry, observes, "The important thing now is to maintain as much of that momentum as possible through the new lockdown. With business cashflows under renewed pressure, helping employers protect and create jobs is essential."