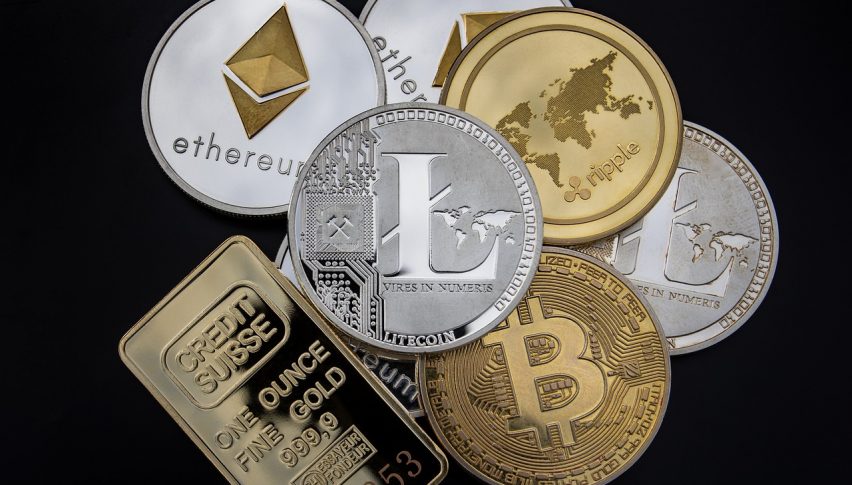 Bitcoin Tanks, Drives Toward $30,000
There is volatility and then there is VOLATILITY! The current action in Bitcoin (BTC) is the latter, with prices plunging more than 22% in the past 24 hours. While BTC is still valued north of $30,000, the market dynamic is certainly shifting. Given BTC's meteoric 2020 rise, one has to wonder what is derailing the rally.
As is typically the case, Bitcoin is leading the cryptocurrency asset class. On the cash markets, the past 24 hours haven't been pretty:
Coin                                            %Gain/Loss                    Key Number
Bitcoin                                             -22.04%                         $30,000
Ethereum                                        -26.89%                          $1000
XRP                                                  -18.13%                            $0.25
Bitcoin Cash                                   -32.47%                            $400
Litecoin                                           -29.66%                            $100
On the surface, there aren't a whole lot of reasons for today's crypto downturn. However, there are many in the cryptosphere pointing out a growing inverse correlation between cryptocurrencies and the USD. Currently, the experts are assigning a -.95 coefficient between BTC and the USD, the largest such figure since last March.
For the Greenback, growing uncertainty is being attributed to today's rise across the forex majors. Fears over American political instability and rising COVID-19 cases are the primary drivers of early-week investor trepidation. At least for the moment, it looks like Bitcoin and cryptocurrencies are at the tip of the spear.
January Bitcoin Futures Tank, $30,000 In View
The chart below is a look at January Bitcoin futures as of last Friday's close. BTC settled on the cusp of $40,000 amid astounding bullish sentiment. Now, prices are beneath the 38% Retracement and driving toward $30,000.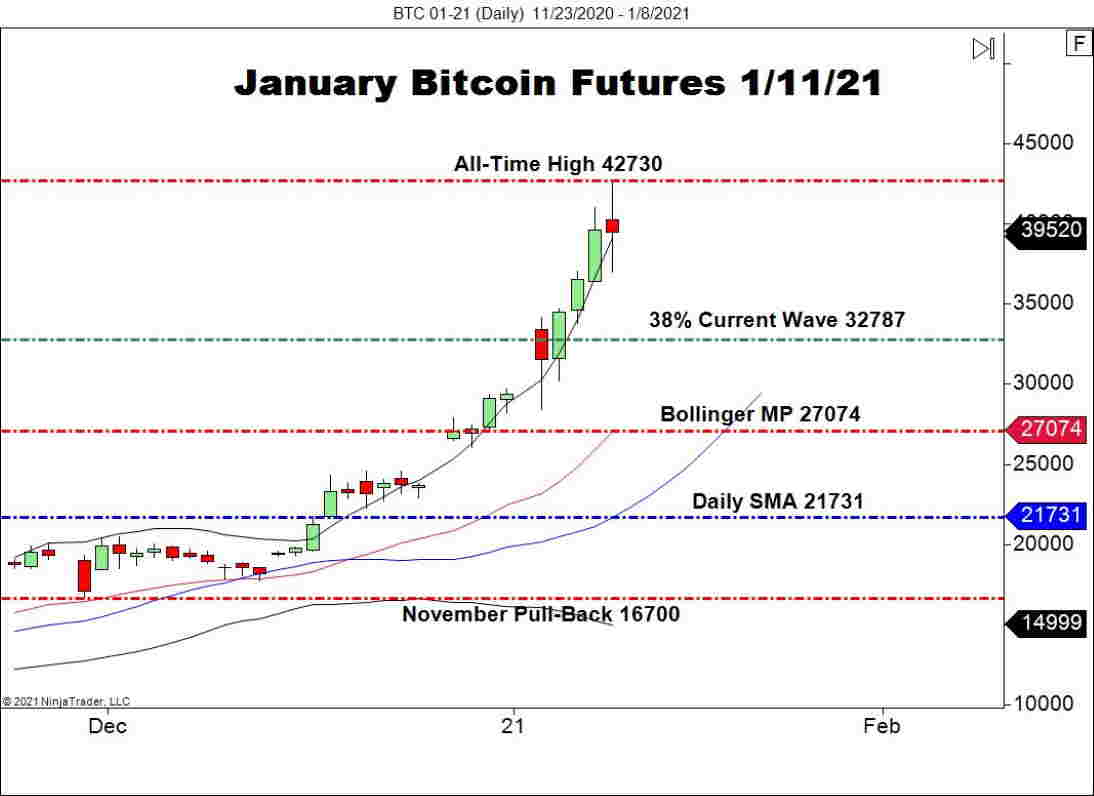 Bottom Line: Right now, Bitcoin is a super-charged market. Prices are all over the board as volatility is near all-time highs. In situations like these, big-round-numbers often serve as solid support or resistance.
For this week, I'll be looking to buy BTC on an extended pullback. Until Friday's close, BTC buy orders will be queued up from $26,500 on the cash markets. With an initial stop loss at $23,500, this trade returns more than 22% on a 1:2 risk vs reward management plan.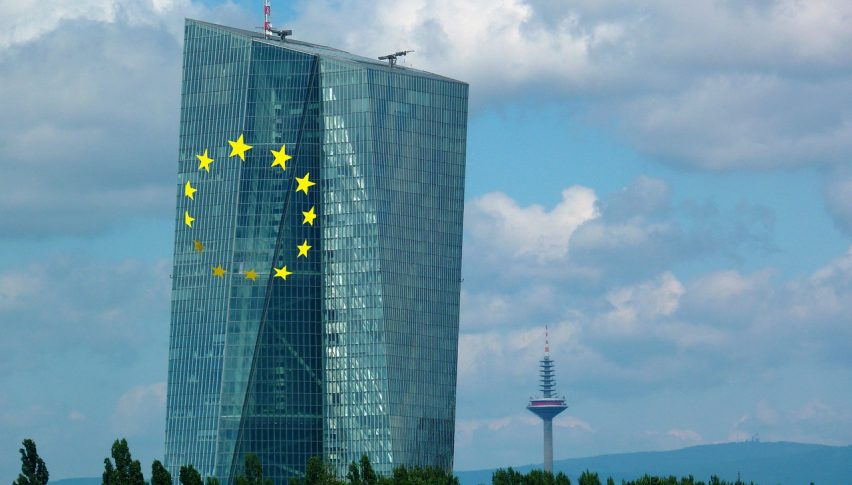 7 hours ago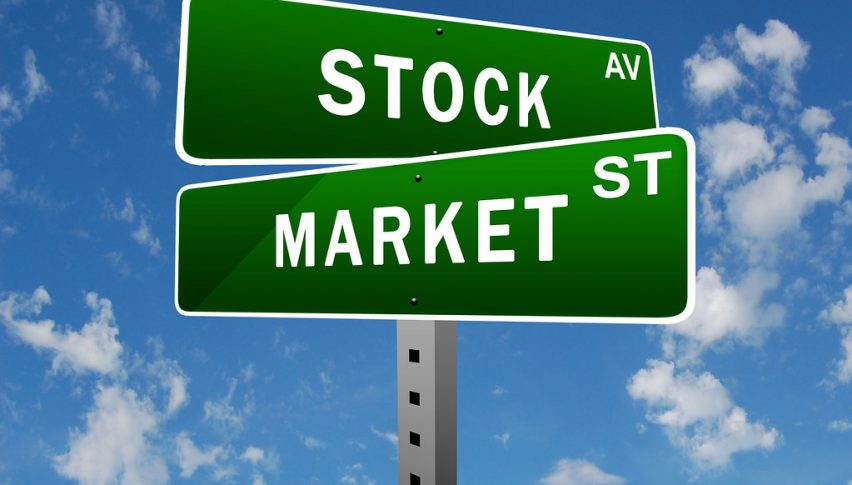 8 hours ago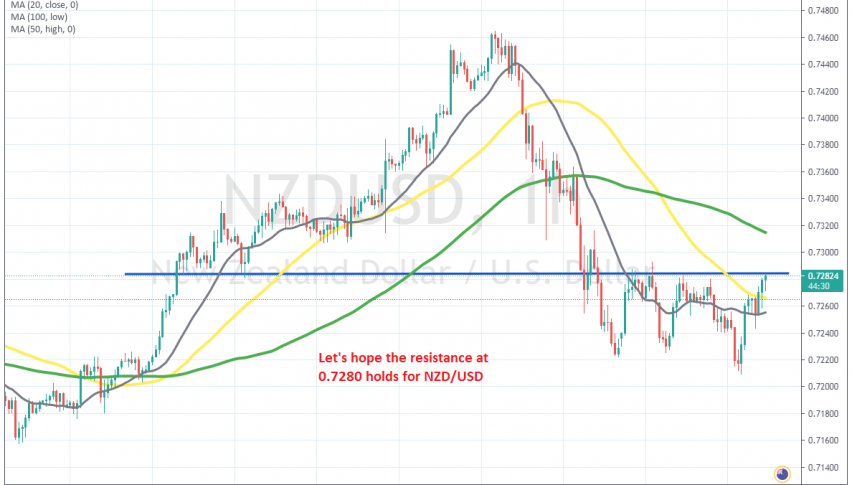 9 hours ago