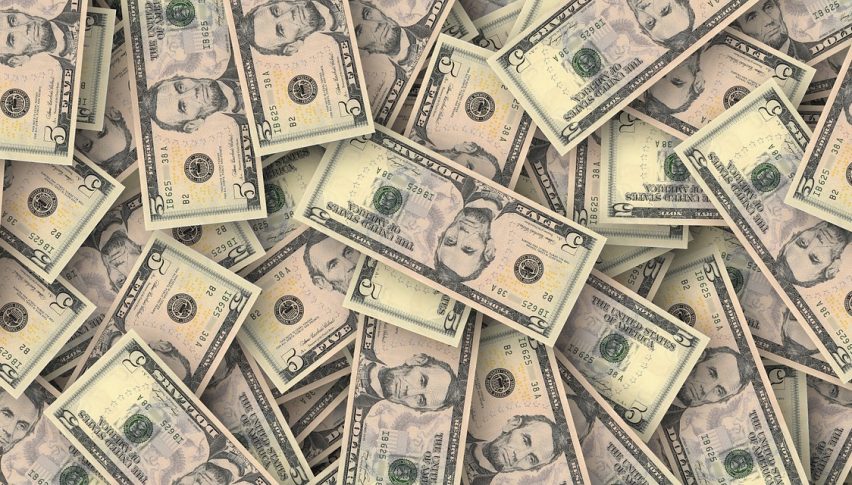 The USD Opens Strong After a Weekend of Action: BTC, Gold Soft
Posted Monday, January 11, 2021 by
Rowan Crosby
• 2 min read
On the heels of one of the craziest weeks we have ever seen, markets have opened the week with strength in the USD.
A rising USD has put pressure on the likes of GOLD that was already soft after cracking the $1900 level. We are also seeing the cryptos come under a fair bit of pressure to get the week started after a volatile weekend.
BTC was hovering around $40,000 over the weekend, but as broader financial markets opened price has pushed down to around $36,000 after getting as low as that 34 handle.
The likes of ETH and LTC are down around 5% across the board.
The jump in the USD is a bit of a surprise and this will be a story that we need to watch closely as the days unfold. Could there be bigger things on the horizon for the Fed?
The other big story over the weekend was that Twitter and Facebook purged 100 million accounts linked to conservatives. This is going to be an ugly open to the week for the FAANG stocks as they all now seem to be implicit in silencing the conservative voices and it could well be the end of these platforms – certainly in their current form.
I also strongly suggest this is not the last we are going to be hearing about the voter fraud in the US election as we hear reports that 6,000 military have descended on Washington DC.
The USD Jumps
Looking to the USD and while we, of course, don't have the full US participation just yet, we can see that the USD has jumped higher on the DXY.
Price hasn't been able to get above 90.00 for the last week and prior to that the 90.50 level has really been holding things down.
As mentioned volumes are then and that is likely to help any moves to the upside.
Watch those two levels to see if price can hold, which would confirm a bullish change ahead this week.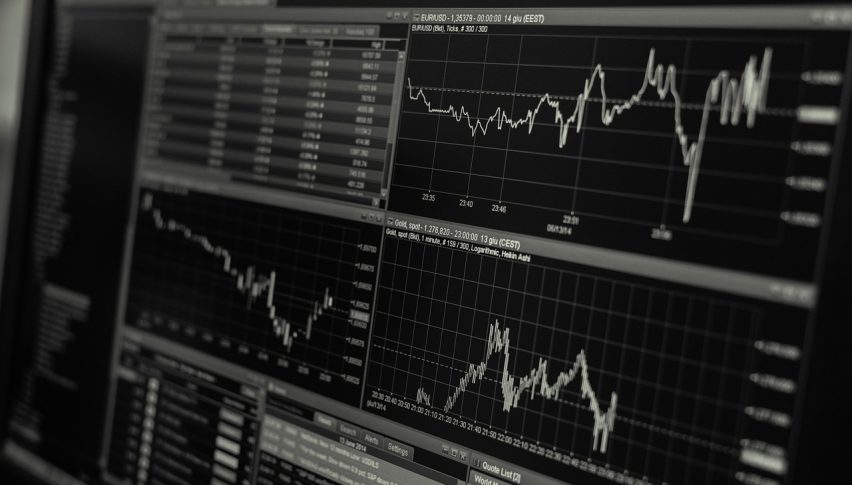 2 hours ago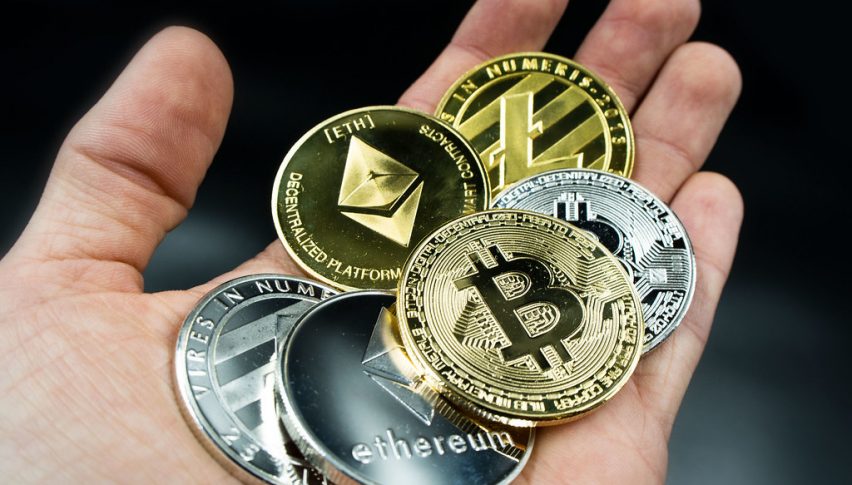 9 hours ago