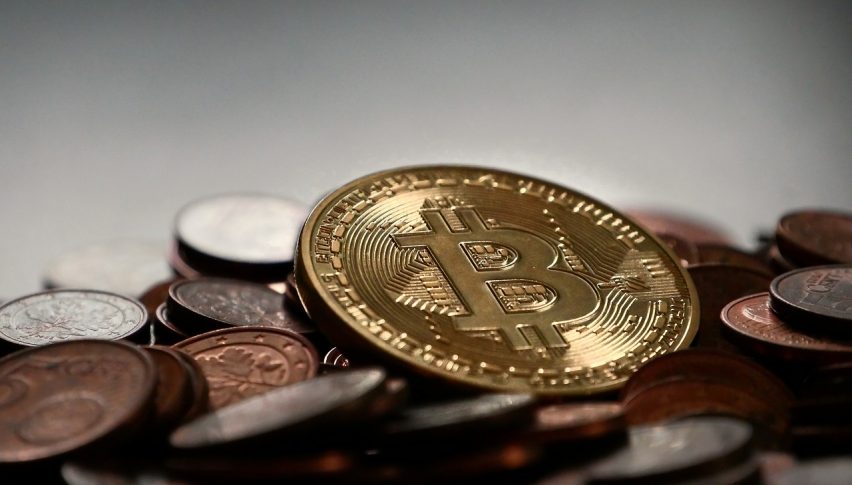 BTC Volatility Moving Towards Extremes
Posted Tuesday, January 12, 2021 by
Rowan Crosby
• 1 min read
Bitcoin and the other major coins have been seeing major volatility over the past few days and I suspect we will have more to come.
Yesterday BTC moved to the $30,000 level before managing to bounce. If you recall, price was around the $40,000 level all weekend. This was a near on 30% move which is significant to say the least.
I've heard that there has been some significant interruptions to some mining operations in certain parts of the world. However, note this is just speculation at this point, with no confirmation.
From a technical perspective, if price drops under $30,000 I think we could see a really big fall.
I still think BTC and the other major coins could be in for some short term pain, but I won't be getting involved until we have some more clarity around the situation. I expect extreme volatility for the rest of the week.
ETH topped out above $1300, before pulling back to nearly $900 in what is even more extreme than BTC.
LTC was even bigger, dropping from $185 to around $90.
Interestingly, we also saw some big falls in the major tech names on the back of the mass censorship that is taking place around the globe at the moment.
We are certainly at a massive point in history, but it is very difficult to interpret truth from fiction at the moment.
Interestingly, GOLD is still lagging near the lows as well, however, price appears to be looking like it is forming a bullish pattern.
I think we need to see things play out for a few more days until we can see what is really going on here.