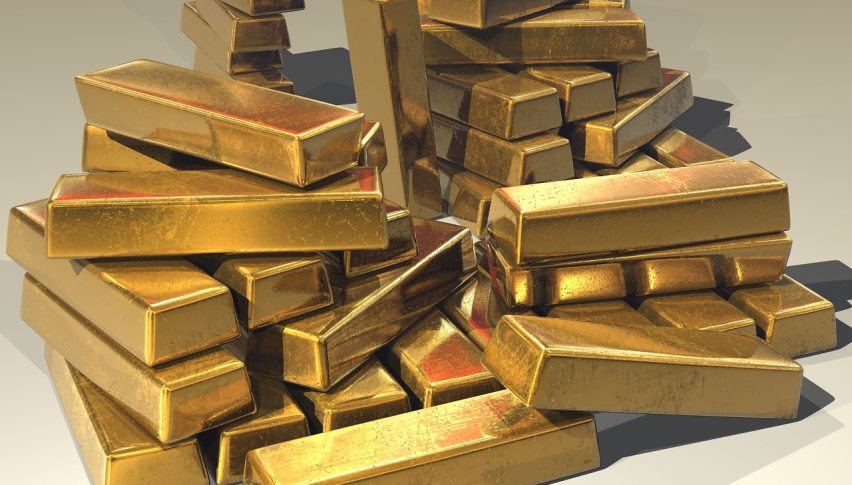 Gold is Starting to Look Bullish
Posted Wednesday, January 13, 2021 by
Rowan Crosby
• 1 min read
While most markets were relatively subdued yesterday, Gold has started to look bullish on a technical level.
The main news that we are seeing at the moment, is that Vice President Mike Pence says he will not invoke the 25th Amendment – meaning that President Trump remains in power. Despite what the mainstream media would have you believe.
For the time being, my interest has moved across to GOLD.
Gold saw a sharp sell-off that coincided with a rise in the USD. This is normally the case as Gold is priced in USD so the two move inversely to one another.
After dropping to through $1900, price has found a bit of a bottom at that $1850 level.
What we can now see on the charts is that the dips are starting to get bought up. This is bullish price action and I am now looking to see Gold move back up towards that $1900 level.
I still do feel that the USD will remain under pressure going forward, but there will be plenty of uncertainty ahead.
The move towards Gold isn't one that is based on fear as such and perhaps maybe a move towards assets and commodities, over fiat currency.
As we know, fiat currencies are not real and the fact that central banks have printed so much money in recent years – particularly through COVID – has again highlighted the weaknesses in the system.
All this money printing is simply going to push money towards physical assets and I think Gold is one to watch going forward.
Look for a break above the $1860 level for confirmation of a breakout.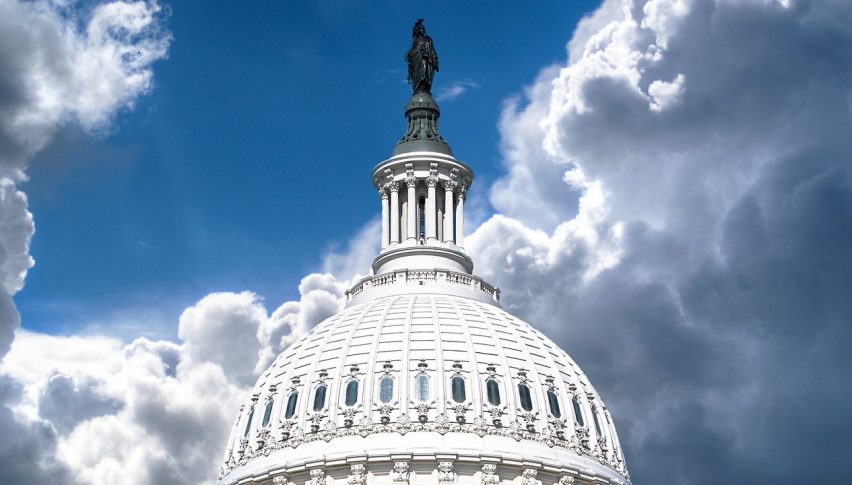 2 hours ago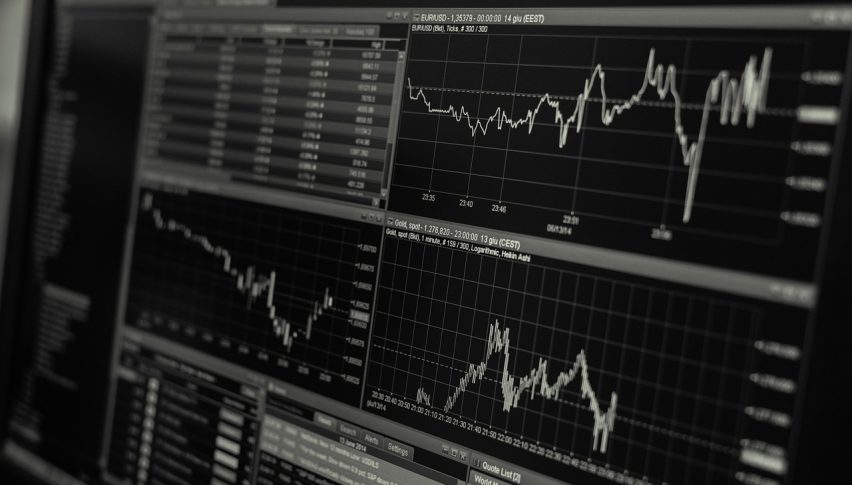 3 hours ago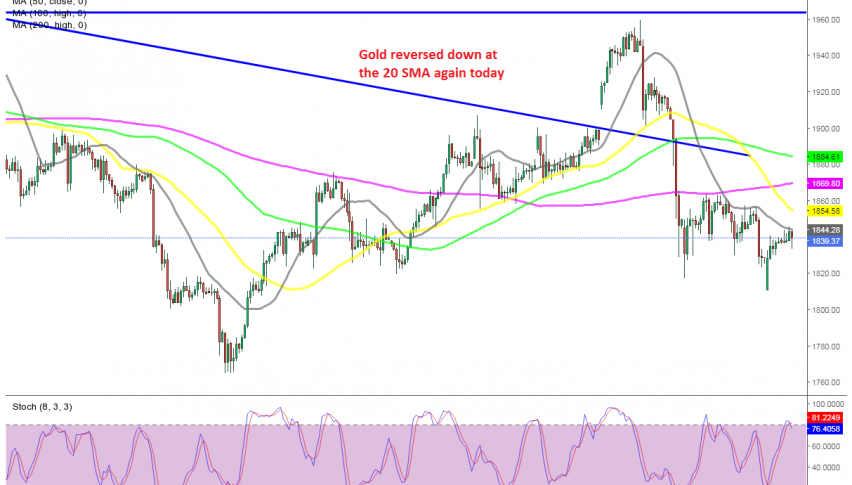 15 hours ago