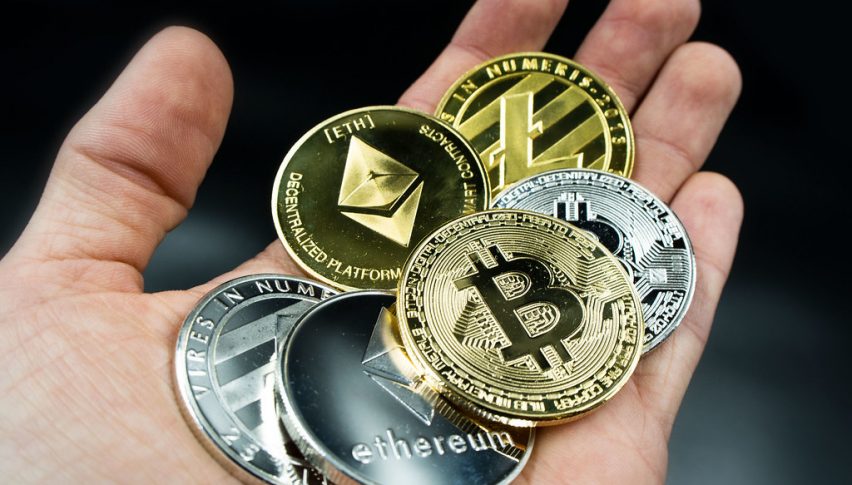 Bitcoin (BTC) Back On The Bull Above $37,000
Cryptocurrencies have rebounded over the past 24-hours and are driving toward all-time highs. The big movers today have been Bitcoin Cash BCH (+9.3%), Ethereum ETH (+14.75%), Ripple XRP (+9.31%), and Litecoin LTC (+7.39%). Surprisingly, Bitcoin BTC has shown less volatility, only up +3.62% and holding just above $37,000.
On the crypto news front, the Chicago Mercantile Exchange (CME) has scheduled a February launch for Ethereum futures. Ethereum futures will offer active traders market access to Ether based on a standardized ETH/USD valuation. Here are the contract specs:
Specification                                                   Value
Size                                                                   50 Ether
Symbol                                                               ETH
Tick Size                                                             0.25
Tick Value                                                         $12.50
Delivery                                                             Physical
Ether futures come on the heels of Bitcoin futures, which were launched a few years ago by the CME. Traded volumes of BTC futures have been sporadic, due in large part to the $25.00 tick value limiting retail participation. Perhaps the reduced $12.50 tick value of ETH futures will spark public interest.
Bitcoin Hangs On Above $37,000
Although we saw concerted selling ahead of the MLK weekend, the technical outlook for January Bitcoin futures remains bullish. For reference, the chart below gives us a look at BTC as of Friday's close. Subsequently, today's action has been bullish, with prices paring losses taken late last week.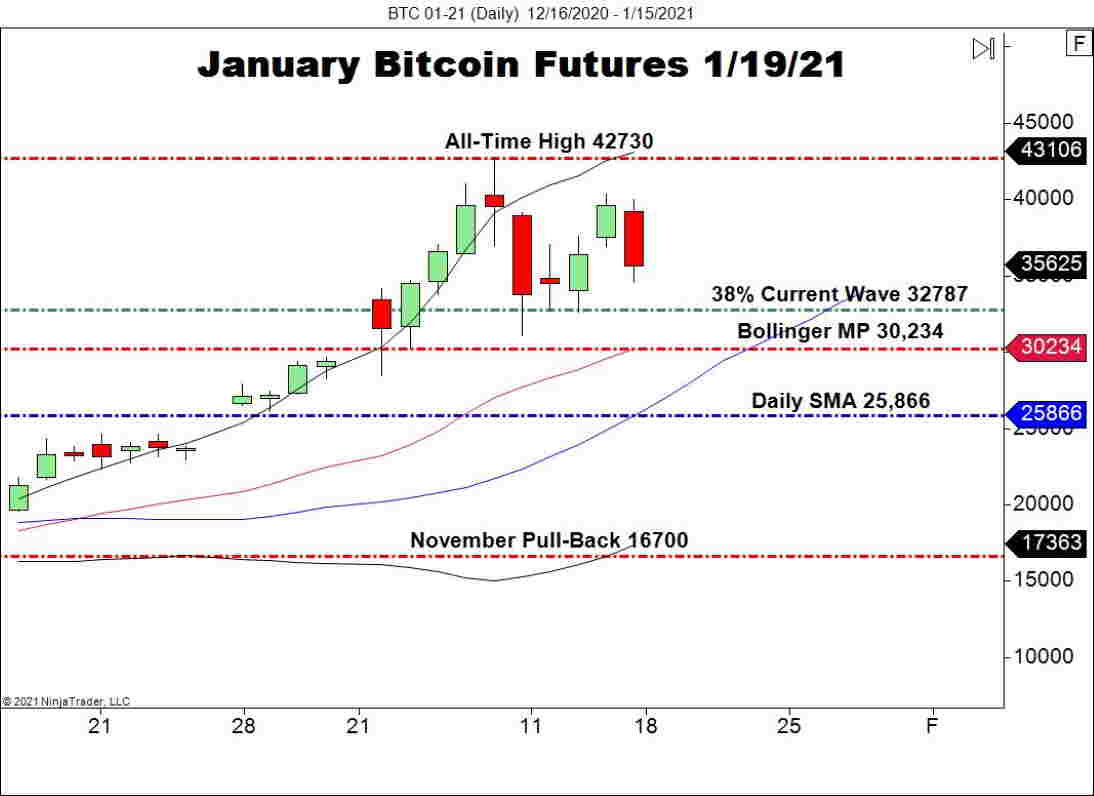 For now, there are two important levels to watch in this market:
Resistance(1): All-Time High, 42730

Support(1): 38% Current Wave, 32787
Overview: Hopefully, Ethereum futures will be more retail-friendly than Bitcoin futures. However, the volatility should be strong, making the ETH contract attractive to crypto futures traders. For BTC, the recent uptrend remains intact. As long as prices hold firm above the 38% Current Wave Retracement at 32787, it's long-or-nothing for this market.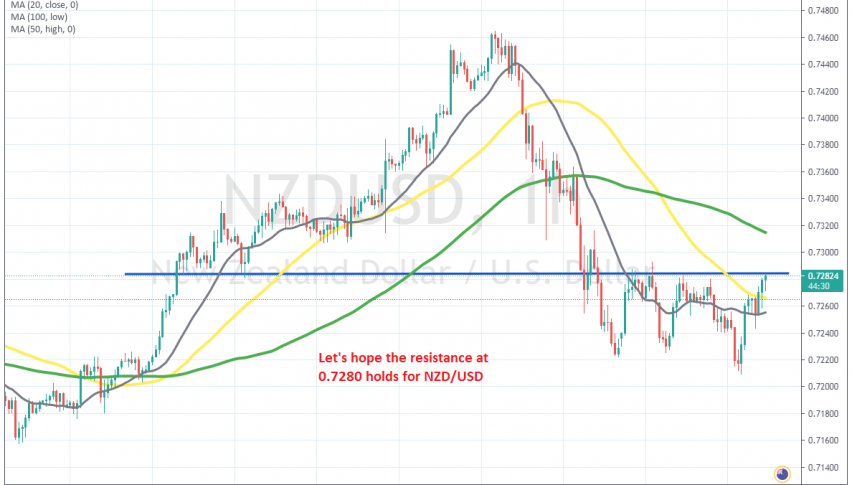 1 hour ago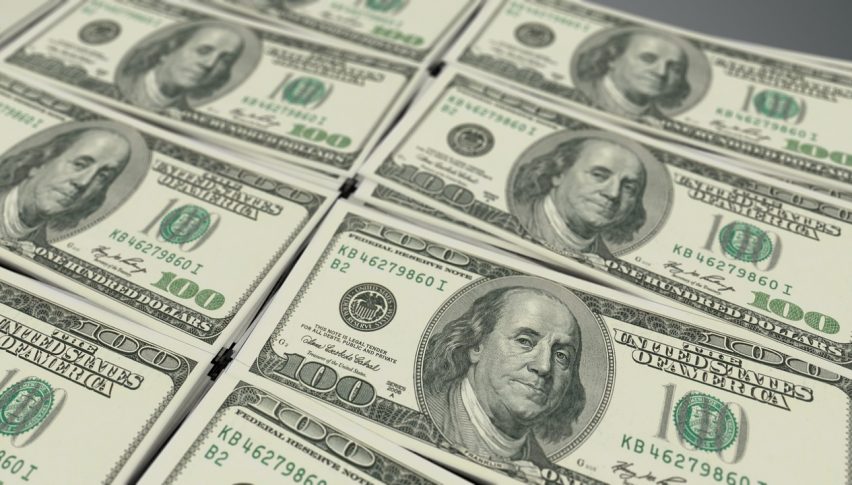 16 hours ago