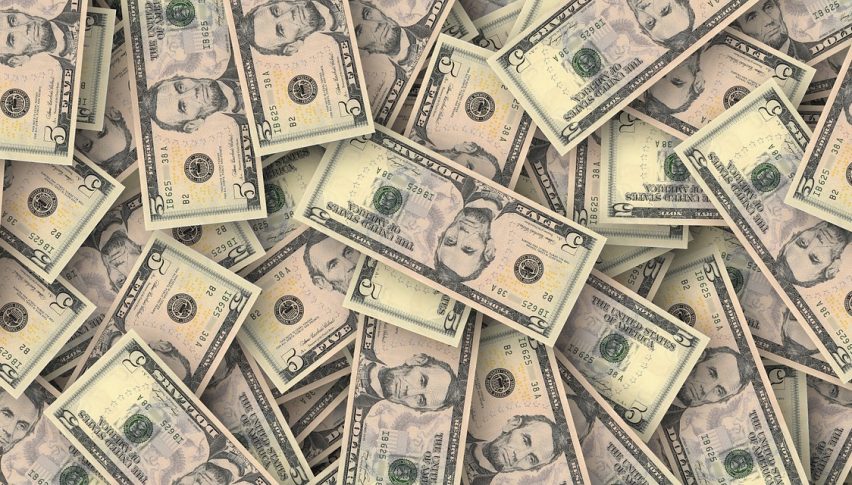 Forex Signals Brief for Jan 21: Markets Back to Normal?
Posted Thursday, January 21, 2021 by
Rowan Crosby
• 2 min read
US Wrap
US markets kept doing what they seemingly have been doing throughout 2020 and pushed higher yesterday.
The SPX jumped again we saw the big tech names making more highs, this time around led by Netflix after their latest earnings update.
Interestingly, GOLD jumped and BTC saw some weakness, while the majors lifted across the board thanks to some downside in the USD.
The major news of the day was a new administration being sworn in. An event that still staggers me after what we've seen in the last few months. It's like nothing ever happened…
The Data Agenda
Today the focus is again on the central banks with the ECB set to give an update.
We know the central banks are all out of tricks so they can really only continue to print money at this stage. There is no expectation of any interest rate change.
In the US we look to the latest data on jobless claims. Interestingly, we are seeing a number of US Governors declare that it is time to 'open up the economy,' after months of lockdowns. Interesting timing? We should expect to see this number improve in the coming months.
At this stage, we are still seeing above 900K new claims each week.
Forex Signal Update
The FX Leaders Team finished with 1 win from 3 trades as markets were bounced across the board.
USD/JPY – Active Signal
The USD/JPY has been drifting lower, but we have some strong support at 103.50 for the time being. We are long here.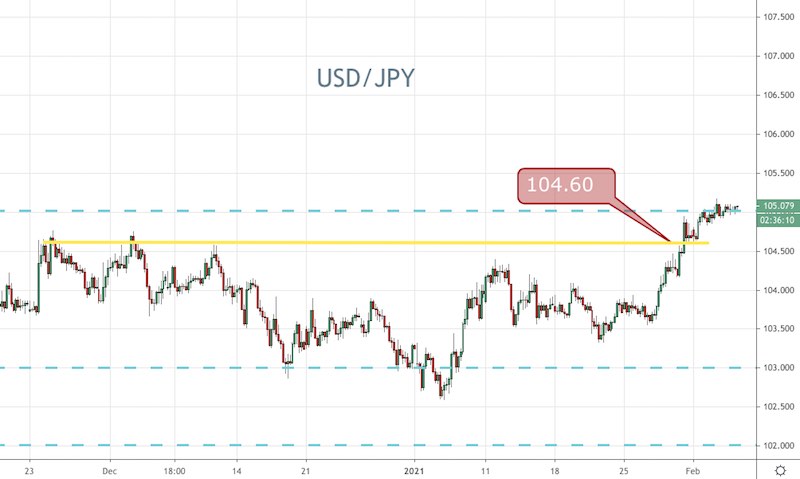 Gold – Pending Signal
GOLD spiked through the $1860 level and is once again looking bullish. We are still biased to the long side here.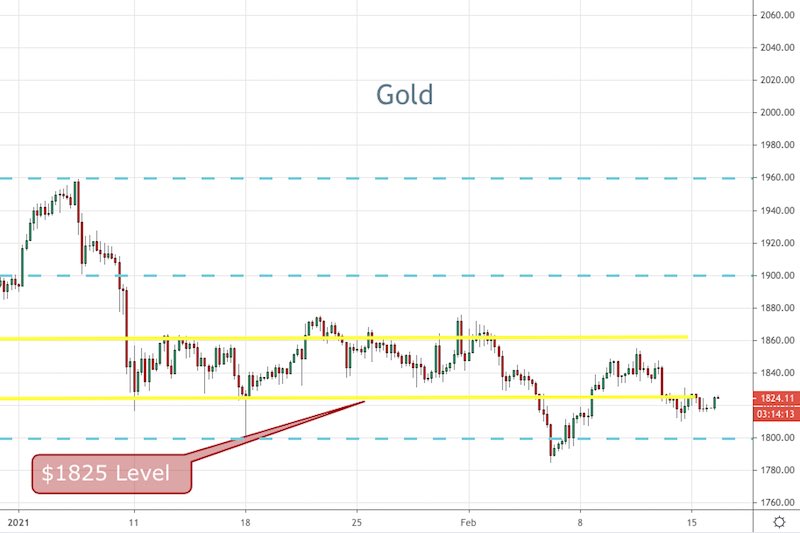 Cryptocurrency Update
BTC fell away yesterday after Janet Yellen made some comments about the future of cryptocurrencies.
She suggested, lawmakers curtail cryptocurrency, because they are used for terror financing.
When we hear these types of people using this type of rhetoric, that is very bearish. Central banks and the ability to control the money supply with fiat currency is at the heart of how these politicians and Governments operate. They will not stand for anything they can't control and will use any excuse they can to regulate, control or destroy.