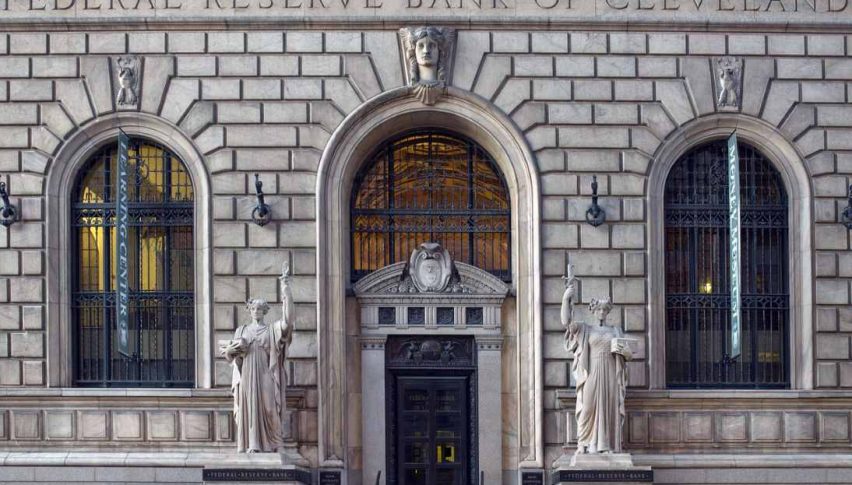 January 2021 Fed Announcements: Highlights And Recap
The first Fed Announcement of 2021 is now in the books. As expected, there was no change in the Federal Funds Target Rate (0.0-0.25%). Also, there were no big revelations regarding the tapering of Fed debt purchases and open market operations. In short, the U.S. central bank is committed to extending 2020's COVID-19 response well into 2021.
All in all, today's FOMC actions came as little surprise. However, the scope and extent of POTUS Joe Biden's executive orders (EOs) have stunned the political world. As of Tuesday evening, Biden had signed a record-setting 37 EOs. And, Biden doesn't appear to be slowing down. There are more EOs set to be signed today that accomplish the following objectives:
Establish climate change as a national security priority

Conserve 30% of federal land and oceans by 2030

Canceling new oil and gas leases on public lands and waters
Thus far, the Biden administration has lived up to the campaign promises regarding net-zero emissions by 2050. Amid the actions, WTI crude oil has held firm near $53.00 as the energy sector has come under fire.
Let's dig into today's Fed Announcements and check out a few of the highlights.
Fed Announcements Recap & Highlights
Without further ado, here's a look at the highlights from this afternoon's prepared Fed statement:
Rates remain unchanged at 0.0-0.25%

Bond buying is to hold at $120 billion per month. This comprises $80 billion in U.S. Treasuries and $40 billion in mortgage-backed securities. 

"The pace of the recovery in economic activity and employment has moderated in recent months."

"[Economic] weakness is concentrated in sectors adversely affected by the pandemic."
Bottom Line: For the near future, it appears that the FOMC and Fed are committed to unlimited QE. While the current policies are likely to boost equities and growth, they won't do much for the Greenback. Ultimately, only time will tell if these strategies are successful.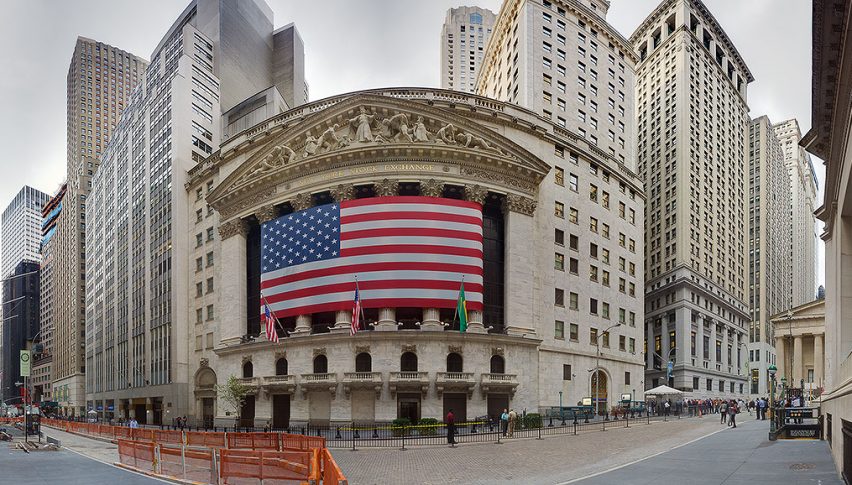 5 hours ago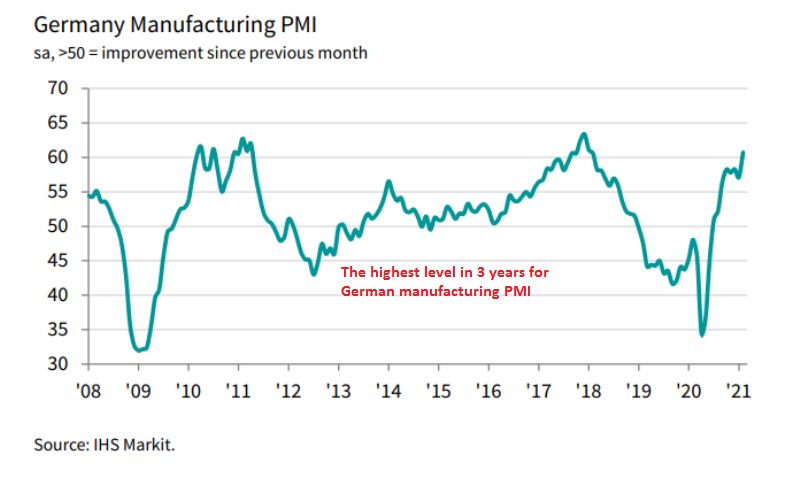 8 hours ago