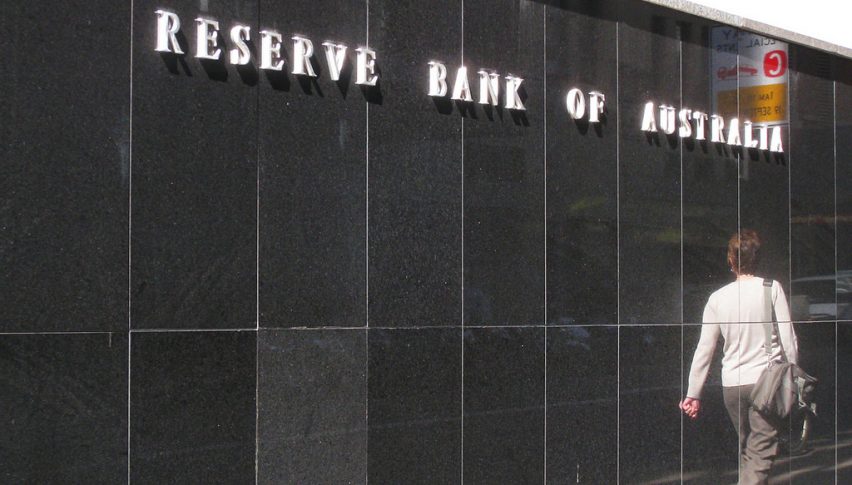 AUD Fades Post-RBA
Posted Wednesday, February 3, 2021 by
Rowan Crosby
• 1 min read
In some ways, the RBA is a bit of a non-event at the moment and that could continue for a while yet.
Yesterday, the RBA left the official ash rate on hold at 0.1% and has committed to a $100bn monetary support plan. At the same time, they said that rates would remain low until 2024, so in my eyes, it appears that rates will be at these levels indefinitely.
Lowe is also at the National Press Club today and will be reiterating much of what has already been said. He is somewhat bullish on the outlook for the Aussie economy, however, and believes the recovery is six months ahead of schedule.
He also said that the recovery was "dependent on the health situation and on significant fiscal and monetary support".
AUD/USD Levels
In terms of the AUD/USD, we've seen price falling over the past few sessions, but we must note that much of this is due to the recovery in the Greenback.
Price broke under the 0.7600 level before bouncing and that has been the trend recently. After hitting 0.7800, the Aussie has weakened a fair bit over the week and it was important that 0.7700 dropped.
For now, we are clearly in this new downtrend and 0.7650 is the most recent swing high. Watch that level and also the 0.7600 to see if it can hold.
I suspect the next move will take us to the very obvious 0.7500.