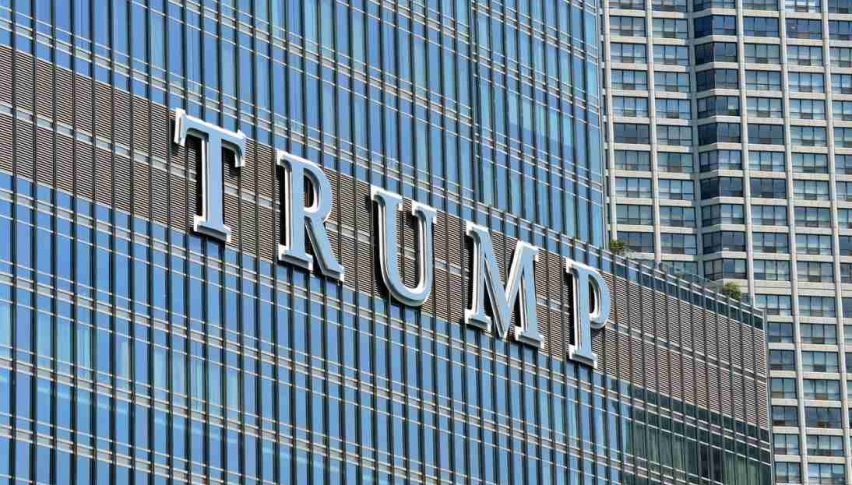 Trump Impeachment Trial #2 Underway, S&P 500 In The Red
The much-anticipated Trump impeachment trial number two is underway, with Republican and Democratic Senators debating the proceedings' Constitutional standing. Realistically, this week's hearings won't be much of a market-mover. Nonetheless, the U.S. indices are showing weakness. At the midway point of the Wall Street session, the DJIA DOW (-32), S&P 500 SPX (-5), and NASDAQ (+21) are all on the bear.
At this point, the Senatorial trial appears to be partisan politics, nothing more. Over at Predictit.org, the odds of Trump being convicted stand at a little under 20/1. In short, most honest pundits view the trial as being a search for television ratings and political standing ― nothing more.
So, what's the big deal about the Senatorial trial? The answer lies in the amount of time it will take the Senate to render a verdict. At this point, the trial is expected to be wrapped up sometime next week. However, it could drag into late-February, further delaying COVID-19 stimulus relief. If Biden's $1.9 trillion aid bill does not gain Congressional approval by mid-March, the actual dissemination of funds may be kicked back into April. Given the IRS tax deadline of mid-April, the timeline for Biden's first stimulus bill may be extended deep into the spring. 
Trump Trial Underway, S&P 500 Stumbles
It's been a strong start to 2021 for the S&P 500 and U.S. equities. Large-cap stocks are off slightly today, just below all-time highs.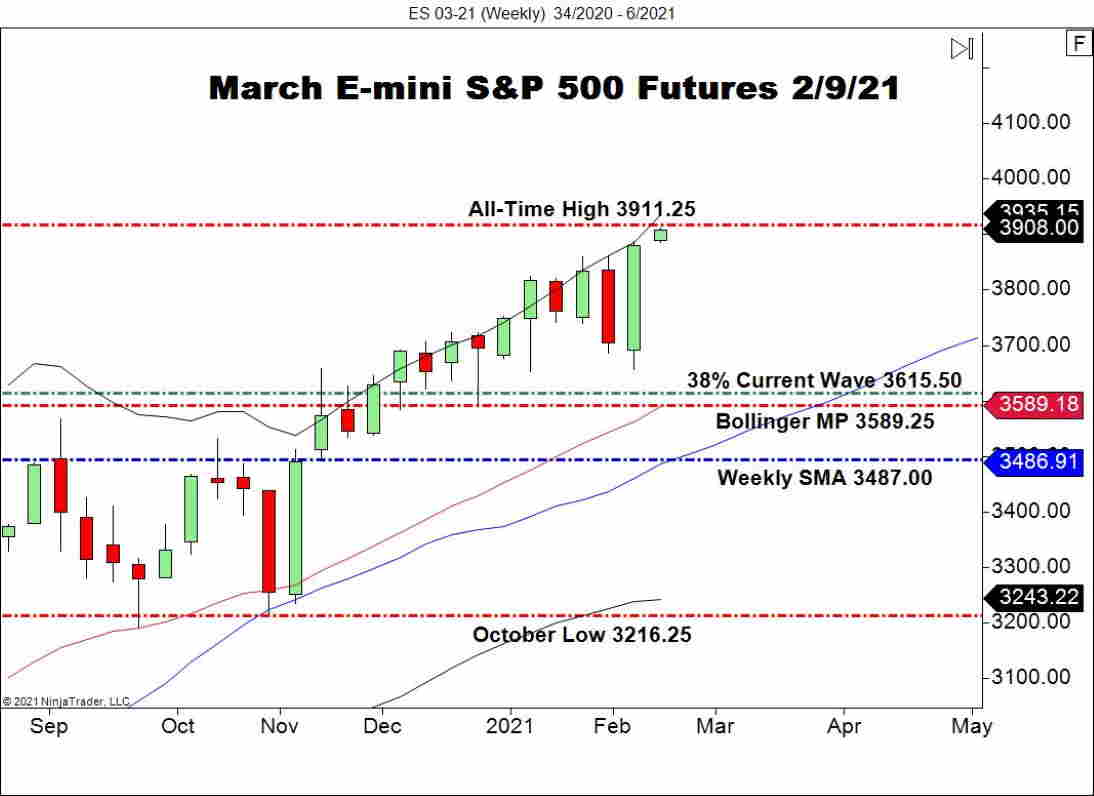 Overview: Right now, it's all about stimulus and USD devaluation for American stocks. And, while Trump's impeachment trial won't have a direct impact on the markets, it may significantly delay more COVID-19 stimulus. If we see the Senate falter and not deliver a quick verdict, stocks may be headed for a February lull amid the Congressional logjam.