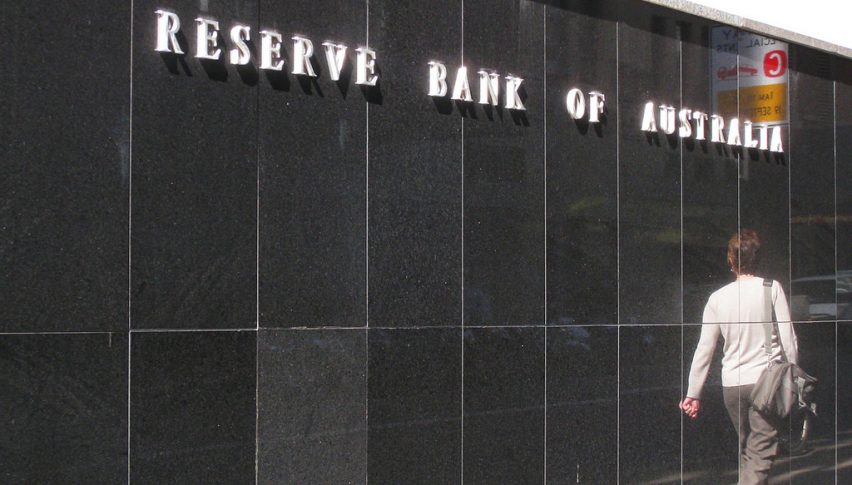 The RBA is in focus today with the expectation that rates stay on hold.
For quite some time, we've been hearing the guidance from the RBA that rates will remain low for 2-3 years, however, there are a few things that are suggesting we could see changes ahead. At least that's the market's interpretation.
The first thing of interest at the moment is that bond yields have started to get busy. To close out last week, we saw a big spike in Aussie bond yields and also others such as the US. Those gains were retraced to some extent on Monday.
Why do bond yields matter?
If you think about it, all central banks really do is manipulate interest rates and print money. Where would interest rates be today in a purely free market? Bond yields are reflecting what the market is telling us.
This ties into the second point. Most people can now see that the China virus is little more than the common cold. Does the common cold justify the shutdown of the world economy, which ultimately lead to virtually zero interest rates? Probably not.
So to see yields rise to me indicates what the markets are now waking up to this fact.
Today, we probably won't see any rate changes, but the guidance could be interesting from Lowe and the board.
In terms of the AUD/USD, we've seen some wild price action to say the least in recent days. Price got as high as 0.8000, before tumbling back to 0.7700. This was also thanks to the USD moving heavily.
For now, we watch the 0.7700 level and the 0.7800 level and look for a break. While also keeping a close eye on yields.
At the moment, we can see the Aussie 10-year around the 1.675 mark. It spiked to 1.9 for those interested.