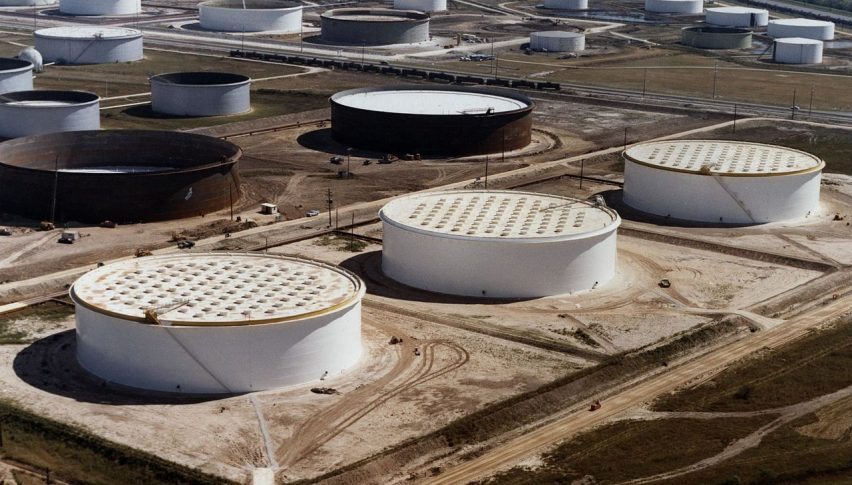 EIA Reports Massive 21.563 Million Barrel Supply Jump
Earlier today, the U.S. Energy Information Administration (EIA) released its weekly crude oil stocks report to the public. The supply figure was a real eyebrow-raiser ― a 21.563 million barrel week-over-week build. This marks the largest weekly increase in crude oil stocks on record. Nonetheless, April WTI futures have jumped to the bull by more than $1.75 per barrel.
For the first time in 2021, we have seen the EIA figures increase by a significant amount. The build is due in large part to various refineries going offline amid the surprise Texas/Oklahoma cold snap. Of course, growing supplies typically lead to falling prices. This hasn't been the case as news from OPEC+ has trumped an apparent U.S. supply glut. Here are the highlights from a Reuters story a few hours old:
Three internal sources claim that OPEC+ is considering keeping the group's output unchanged.

The planned increase in output of 500,000 barrels per day may be off the table.

Russia is pushing for production to return to normal.

A full OPEC+ meeting is scheduled for Thursday.
Ultimately, WTI crude pricing will hinge on the official announcement from OPEC+ in the coming 24-hours. However, if the Reuters story is accurate, production cuts will remain in place.
It's hard to imagine how an EIA 21 million barrel weekly supply jump could fail in depressing WTI prices. But, that is what has happened. Global oil is in a bull market and likely headed much higher in the intermediate-term.
EIA Reports Massive Build, WTI Rallies
Below is a look at the weekly chart for April WTI crude oil futures as of yesterday's close. Since that time, we have seen furious bidding and a run at $65.00.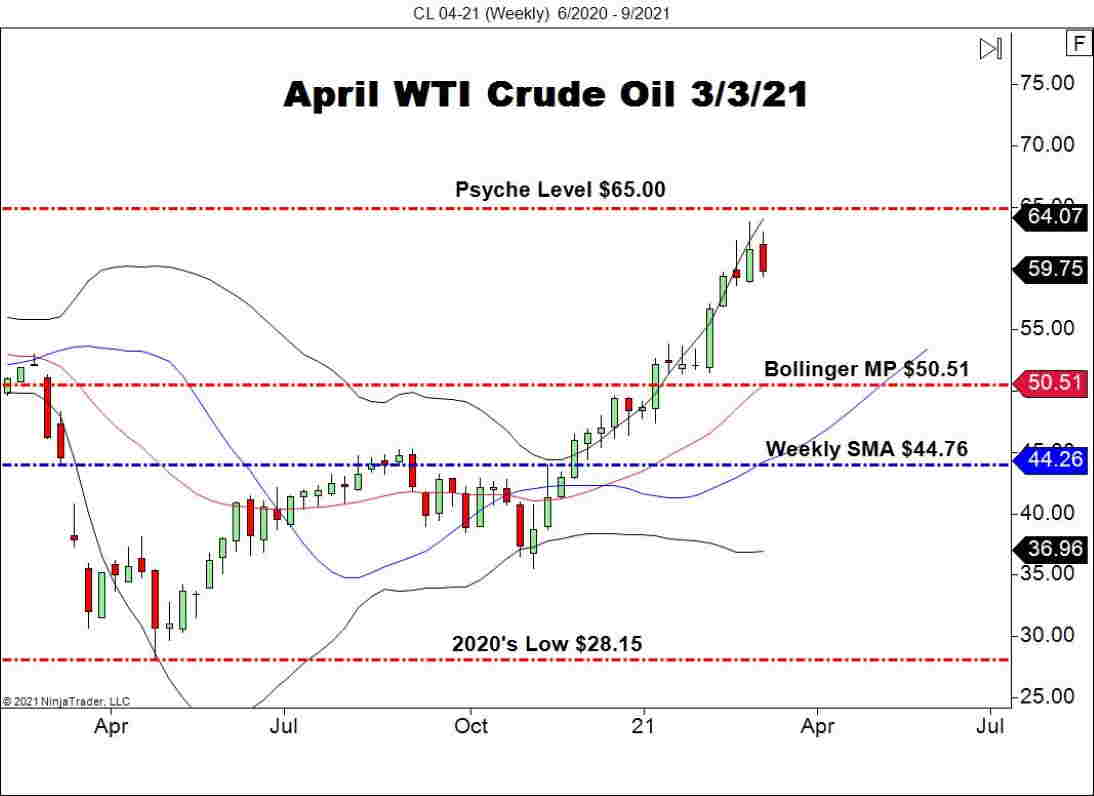 Bottom Line: It appears as though only a matter of time before the $65.00 handle in April WTI crude oil falls. However, on its first test, a solid shorting opportunity may come to pass. Until elected, I'll have sell orders in the queue from $64.88. With an initial stop loss at $65.09, this trade produces 20 ticks on a slightly-sub 1:1 risk vs reward ratio.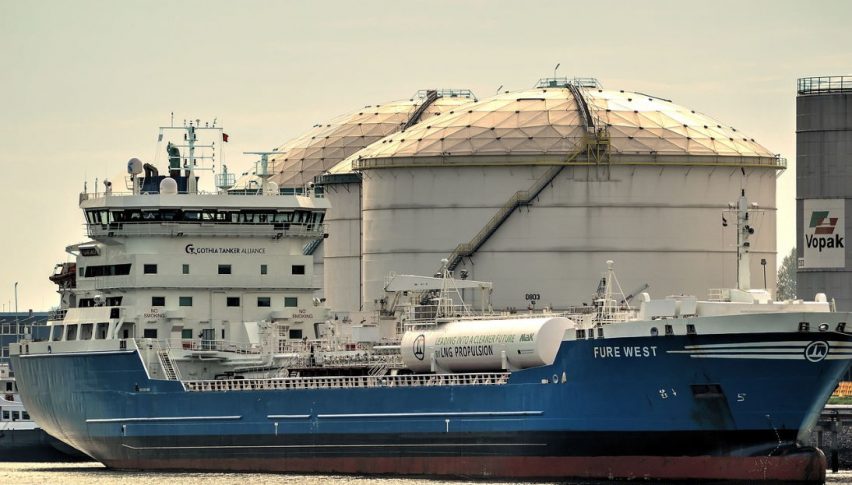 7 hours ago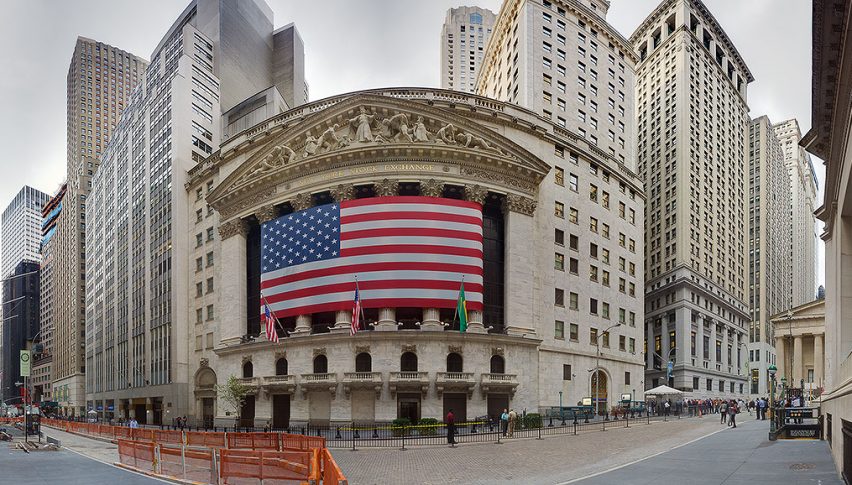 8 hours ago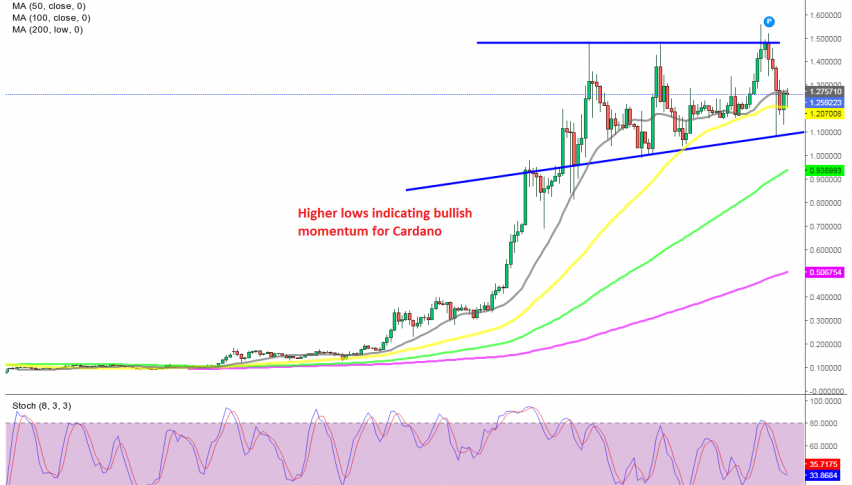 9 hours ago