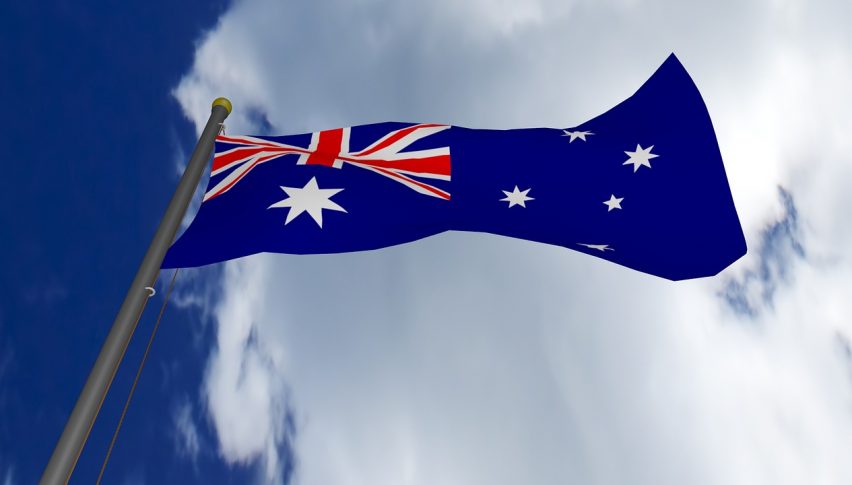 Asian trade could be a busy session this week as we have a number of key data points that are worth looking out for for the major pairs.
Meanwhile, the volatility of the Greenback will also be a driving force with the FOMC meeting the key news elsewhere.
AUD/USD
This week, the main focus will be on the state of jobs across Australia. With all border restrictions internally now removed, things are back to normal in most areas. However, it is still difficult to enter or leave the country. That said, jobs look to be improving, with the expectation of another 30K jobs created last month as the jobless rate to fall to 6.2%.
There is also retail sales data to look out for which is not a bad indicator of sentiment. Meanwhile, we also have Chinese industrial production on Monday, which will be a bit of an influence on the AUD/USD.
We can also take a look at the RBA minutes which is out mid-week, however, this has not been a market mover of recent times with low rates looking likely to stay.
NZD/USD
The main data for the NZD/USD this week, will be the GDP update which is expected to show just 0.1% growth. This is not unexpected given the last 12 months we've seen.
Otherwise, the direction of the USD is the key driver for the Kiwi this week.
USD/JPY
The BOJ will be meeting this week, but as always, this is rarely a market mover for the USD/JPY.
There is some belief that we will be sharing more about the guidance around interest rates at this meeting, but I wouldn't hold my breath on any big moves on the back of this meeting.