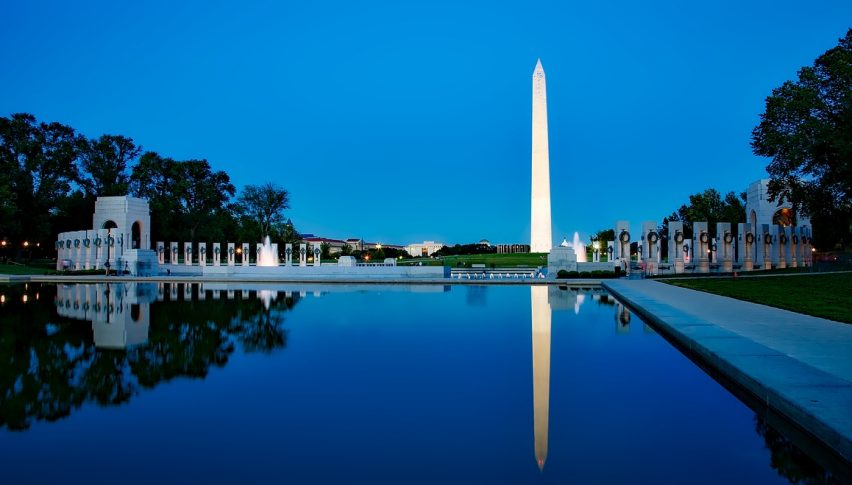 Powell & Yellen Testify: Recap And Highlights
It has been an active day on Capitol Hill as Fed Chairman Jerome Powell and Treasury Secretary Janet Yellen have testified before Congress. The reason for the inquiry pertained to the Treasury Department and Federal Reserve's COVID-19 pandemic response. Today's hearing in front of the House Committee of Financial Services came as no surprise ― it was predetermined as a provision of 2020's Cares Act.
Highlights From Powell & Yellen Testimony
On Wall Street, not much has come from Powell and Yellen's testimony. The markets are relatively stable, with a spiking USD being the financial headline. Here are a few of the key quotes from today's engagement:
Joint Statement on 2020's COVID-19 response:

"Swift and vigorous action from Congress and the Fed avoided the worst."

Yellen:

"We are meeting at a hopeful moment for the economy; but, still a daunting one. While we're seeing signs of recovery, we should be clear-eyed about the hole we're digging out of."

Powell:

"Congress provided by far the fastest and largest response to any postwar economic downturn. Since then, the housing market has more than fully recovered from the downturn; business investment and manufacturing production have picked up; but, spending on services remains low."

Yellen on employment:

"While 10 million people still remain jobless, we may see a return to full employment next year."

Powell on inflation:

"We've been living in a world of strong disinflationary pressures for the past quarter-century. We don't think a one-time surge in spending leading to temporary price increases would disrupt that."
Bottom Line: Powell and Yellen brought an optimistic tone to today's hearings. However, as it has for the past year, COVID-19 uncertainty remains the premier driver of governmental policy and sentiment. The key statement today was Powell's view on inflation, which differs from many in the financial community. Most believe that some form of significant inflation is on the immediate horizon; for now, Powell sees this as a non-issue.
Testimony from both officials will resume Wednesday.