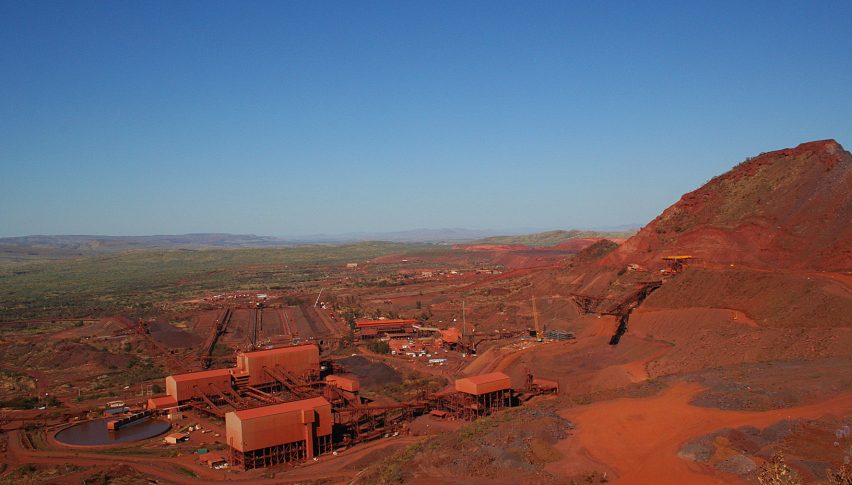 Australian Economic Recovery to be Powered by Uptick in Commodities' Exports
Posted Monday, March 29, 2021 by
Arslan Butt
• 1 min read
Sounding increasingly hopeful that the global economy could post a sharp rebound from the coronavirus pandemic driven downturn, Australia has forecast a steep rise in its iron ore exports, expecting a contribution of AUD 136 billion to its economy this year. The estimates were shared in a report by the government as it anticipates an uptick in steel production and use following a year of lockdowns and restrictions that had shut down economic activity in most parts of the world during 2020.
In addition, the government sounds optimistic about iron ore exports adding more than AUD 100 billion to the Australian government every year for the next five years as well. Shipments of iron ore are forecast to improve from 900 million tons over the past year to 1.1 billion tons by 2025-26.
With increasing concerns about climate change, the government foresees a reduction in exports of thermal coal – an important contributor to its economy. However, the loss of revenue due to this is expected to be balanced by higher shipments of other commodities such as copper, lithium and nickel.
The increased tensions with China which have resulted in a contraction in demand for its metallurgical coal exports could drown down revenues from AUD 35 billion in 2020 to AUD 23 billion this year, while export values of LNS could decline from AUD 48 billion to AUD 33 billion and thermal coal export values could fall from AUD 21 billion to AUD 15 billion this fiscal year. On a positive note, however, exports of safe haven metal gold are forecast to improve from AUD 25 billion in 2020 to AUD 29 billion while industrial metal copper could see export values increase from AUD 10 billion last year to AUD 12 billion this year.
The US banking sector is having more troubles than European banks, which should keep the FED dovish, and risk assets bullish
12 hours ago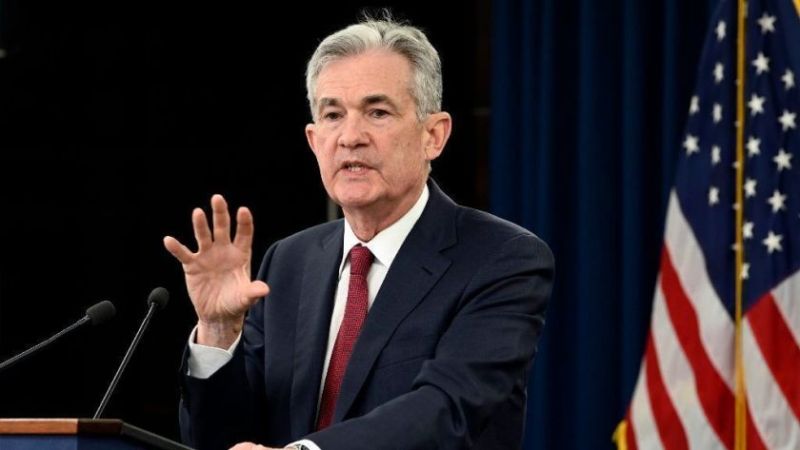 15 hours ago