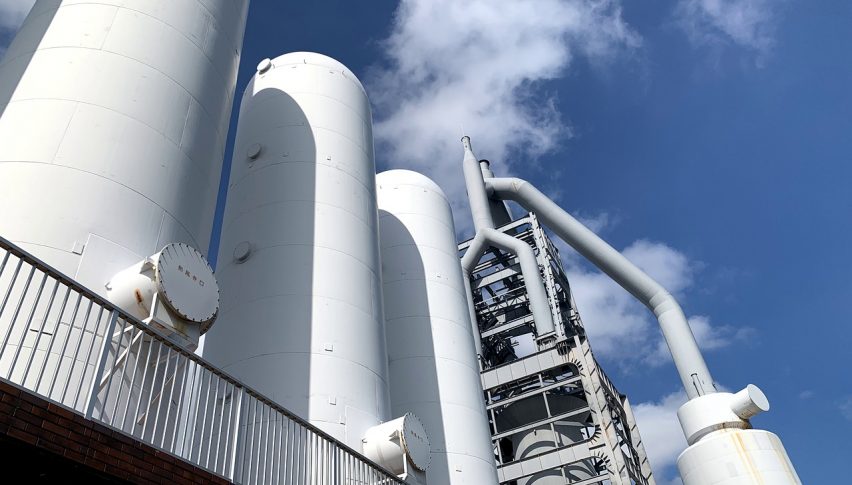 Irish Manufacturing Sector Posts Sharp Rebound, Approaches Pre-Pandemic Levels
Posted Thursday, April 1, 2021 by
Arslan Butt
• 1 min read
Ireland's manufacturing activity posted a sharp rebound during the month of March, reaching close to pre-pandemic levels, as new orders and business confidence about easing of lockdowns helped drive the reading higher. The AIB IHS Markit manufacturing PMI rose from 52 in February to 57.1 during March, slightly below the highest level seen through last year at 57.3.
The rise in the manufacturing PMI reading came on the back of a sharp increase in output, new orders, exports as well as employment. Employment in the sector especially saw the fastest pace of increase seen in more than two years even as outlook about manufacturing production over the next 12 months approached a two-year high.
After touching a low of 36 back in April 2020 when the first round of lockdowns were announced, the manufacturing sector in Ireland was allowed to remain operational through most of the lockdown period imposed in Ireland. This helped the sector maintain its growth over the next few months unlike its counterparts in several other parts of the world.
Oliver Mangan, chief economist at AIB, remarks, "The sub-components of the Irish PMI survey all point to a big improvement in business conditions in the sector. Output returned to a strong growth path after contracting in the previous two months, driven by a marked pick-up in orders, including from abroad, as demand strengthened."