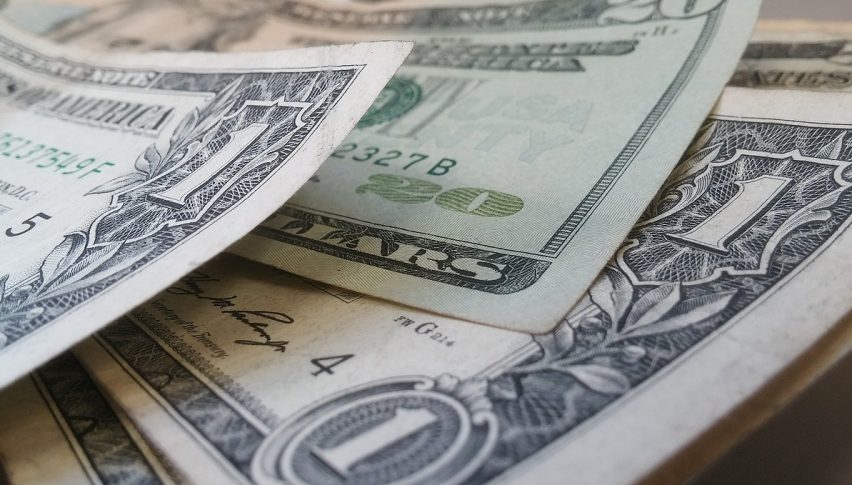 Forex Signals Brief for Apr 9: Dollar Decline Continues
US Wrap
US equity markets continue to grind their way higher, while the dollar is moving in the opposite direction.
Yesterday, we saw a slight tick higher in weekly jobless claims while in Europe the ECB provided little new information in the ECB minutes. However, it did clarify that the members are still happy to continue increasing the rate of asset purchases.
Despite the never-ending money printing in Europe, the EUR/USD held up thanks to a weak Greenback.
The real action at the moment continues to be in the crypto markets and we had a green day across the board as BTC managed to push back above the $58,000 level, which subsequently helped drag the broader market higher.
The precious metals were also higher on the session and it certainly looks like we are on the verge of making a sharp upmove in both SILVER and GOLD.
The Data Agenda
Data is light to end the week with PPI in the US and Canada jobs data, the main events of note.
Forex Signal Update
The FX Leaders Team hit 2 winners from 3 trades, as the Greenback sold off for yet another day.
We have three open signals so look to the forex signals page for all the latest developments.
USD – Watching
The Greenback continued to sell off each session at the moment. Will that continue headed into the weekend?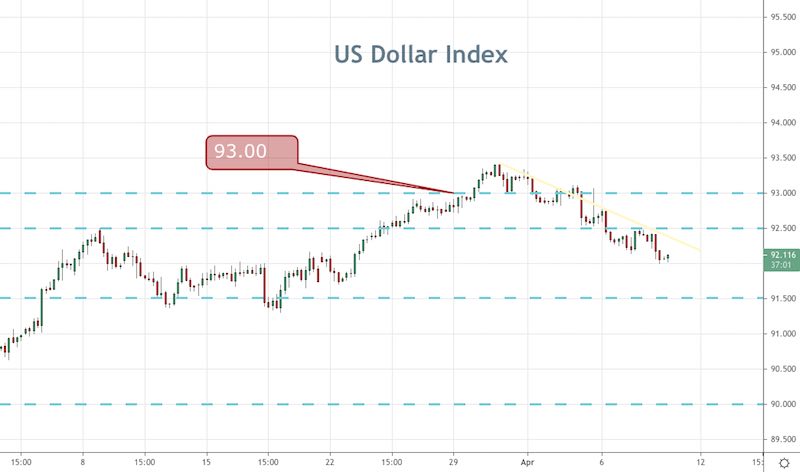 Gold – Active Signal
GOLD has broken through the $1740 level, and is pushing up thanks to a weak dollar and strong demand for physical bullion.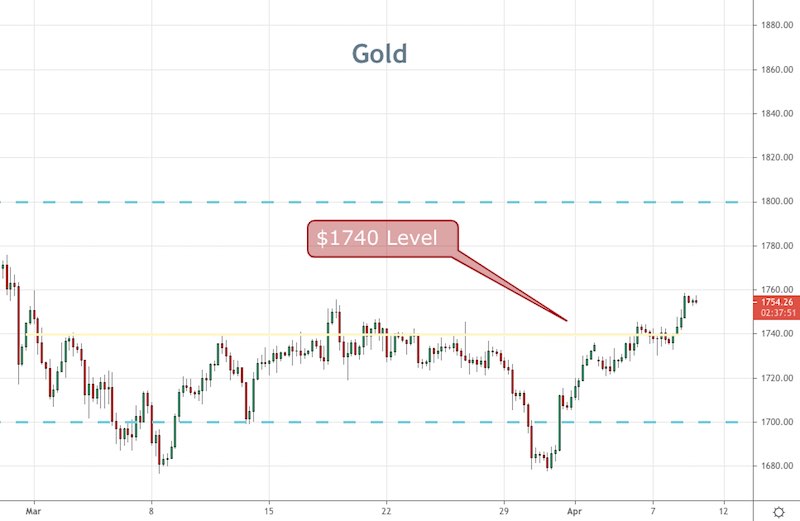 Cryptocurrency Update
BTC jumped yesterday and is back testing the $58,000 level.
XRP once again pulled back above that all-important $1.00 level and continues to look very bullish at the moment. We can see it forming a flag and also holding the dollar level. The next leg higher is looming large I would suggest.
Meanwhile, our positions in LTC and ETH are looking solid at the moment.