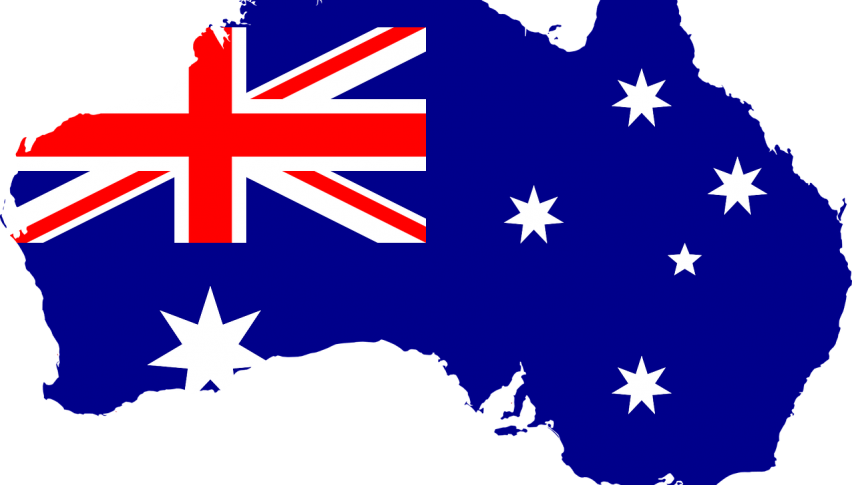 Asian Traders Look to Jobs and RBNZ
Asian traders will be focused on two key data points this week, plus the overall market and USD moves.
AUD/USD
The main event for the AUD/USD will be the monthly jobs data due for release on Thursday. The expectation is that 35K new jobs will have been created last month with the jobless rate falling once again to 5.7%.
The jobs situation in Australia has been rapidly improving, however, this isn't really being related in the AUD/USD, which has once again tumbled back to the 0.7600 level. This is mostly due to the wild ride we've seen in the Greenback, which after pushing higher for a week or two, decided to give those gains back last week.
The Aussie, after breaking down from 0.7700, hasn't really looked like mounting a challenge to the upside of recent weeks. If anything, it appears that price wants to have a go at breaking down through the 0.7600 level and testing the most recent lows around 0.7550.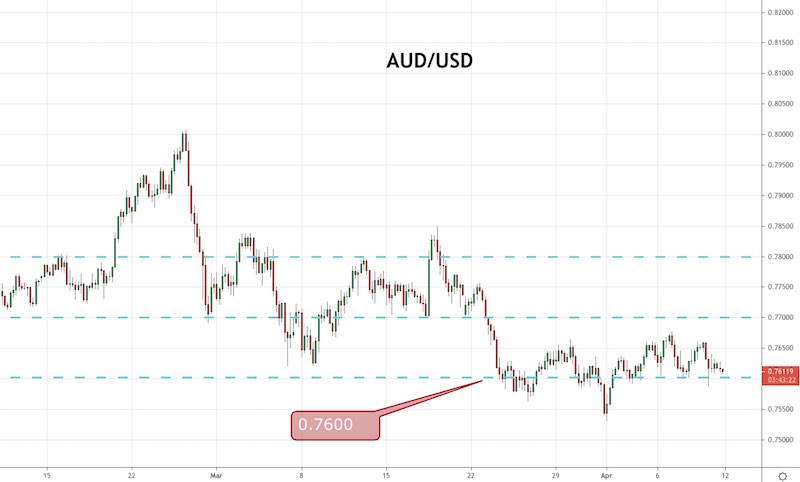 NZD/USD
The NZD/USD will be looking to the RBNZ on Wednesday, but as has been the case of recent times, we are unlikely to see any major changes. The most notable thing we've seen from the RBNZ is the fact they are looking to take housing prices into account along with the other considerations on monetary policy. NZ is in the midst of a housing boom and this is a big factor for people.
We know that central banks use CPI as a guide, however, the official data points are wildly understated. This is why the cost of living gets higher each year, while the Government isn't forced to make any big changes to help the population. Just another way the Government works against the people. Housing a clear example of this in practice.