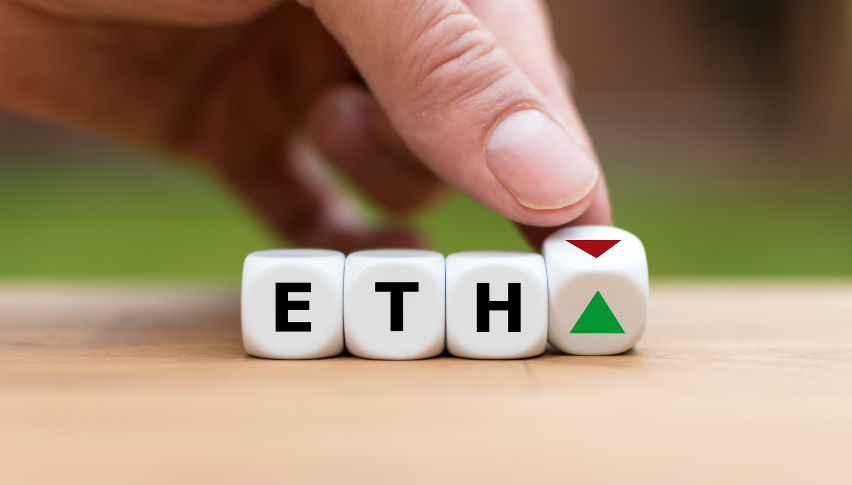 Big Price Drop in Ethereum's Gas Fees
Posted Tuesday, April 13, 2021 by
Sophia Cruz
• 1 min read
Gas fees on the Ethereum blockchain have reduced by an enormous 50% resulting from the widespread use of Flashbots by traders replacing PGA (Priority Gas Auction).
Ethereum is widely growing and its usage is a good sign for the long-term prospect of the network. Ethereum fees which are commonly called gas relate to a car needing gas to run, so does the Ethereum application in order to be executed. The sharp increase in ETH price this 2021 attracted new traders and investors that made DeFi landscape surge, resulting in an increase in gas fees or transaction costs.
According to a Reddit post on April 11, traders using Flashbots have shown a reduction in the gas fees by 50%. Within the last 24 hours, the average gas fees for transactions have come down from around 120 gwei to around 65 gwei.
Experts have hinted that the implementation of the EIP-1559 upgrade will help improve the user experience but won't fix the high gas fees problem. While some mining pools are rolling out MEV programs, the adoption of Flashbots is definitely a move in the right direction.
The price of ether ETH is trading at $2,161 at the time of writing.