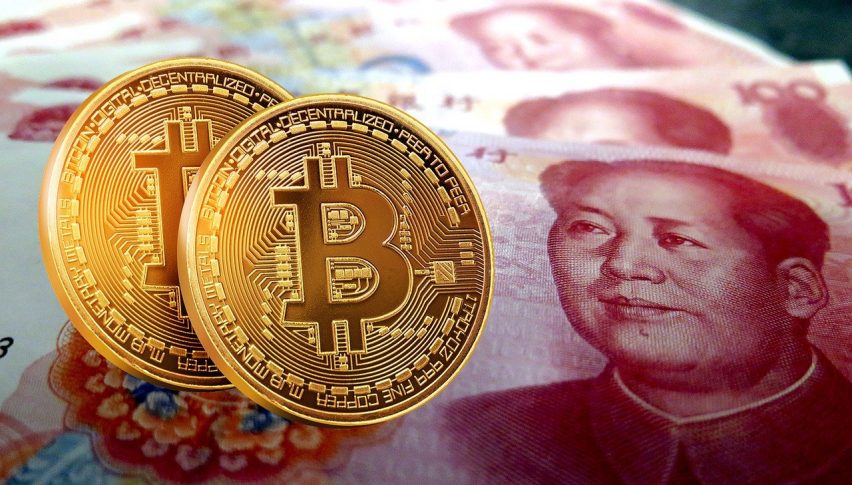 China Looking to Test its Digital Currency at Beijing Winter Olympics 2022?
According to a senior official at the PBOC, China could be planning to get its digital currency ready for use by the upcoming Beijing Winter Olympics scheduled to be held next year. The event will offer a way for the world's second largest economy to test out its digital yuan among foreign visitors and athletes.
This update was confirmed by the Deputy Governor of PBOC, Li Bo, at a recent event. According to Li, "For the upcoming Beijing Winter Olympics, we were trying to make e-CNY available not only to domestic users, but also to international athletes and like visitors. Our focus again is that we want to establish a very solid domestic e-CNY first, and build up a healthy ecosystem."
Li, however, did not confirm a timeline for its rollout as there is still some work to be done towards widening the scope of pilot projects and strengthening the underlying infrastructure that will support the e-CNY. It is still under testing with the latest phase looking at its use among retailers across the Shenzhen and Beijing regions, and could give China a leg up in its efforts to go cashless.
China's CBDC (central bank digital currency), also known as the e-CNY, has been under research since 2015 making the country one of the first official entrants into the world of cryptocurrencies. There has been talk about how this initiative of China is its move to internationalize its currency, the renminbi, and take on the US dollar as the most preferred reserve currency used around the world.